WS Handmade Zippered Pouch Makeup Cosmetic Bag Travel Pouch - Bloom in Blue
Introducing the Flat Zippered Pouch: "Bloom in Blue"
This meticulously crafted pouch is made with love and inspired by the Secret Garden story. The beautiful blue floral pattern is both simple and elegant, making it the perfect accompaniment for your busy day. Simply grab it and toss your items inside before you head out – it's that easy!
Features:
🌷The inner and outer layers are made of cotton
🌷Lined with fusible sheet.
🌷Decorated with Organza lace ribbon
🌷Simple zipper head
🌷Hand-washable (or use a washing net).
🌷Size: 16 x 20 cm/6.5 x 8 in (Please allow for 0.5cm error in measurements)
The pouch features a small leather 'handmade' label as a decoration. Please note that the label may appear cracked due to the hot temperature and nature of the material. If you prefer, you can always remove the label by carefully cutting the thread holding it in place.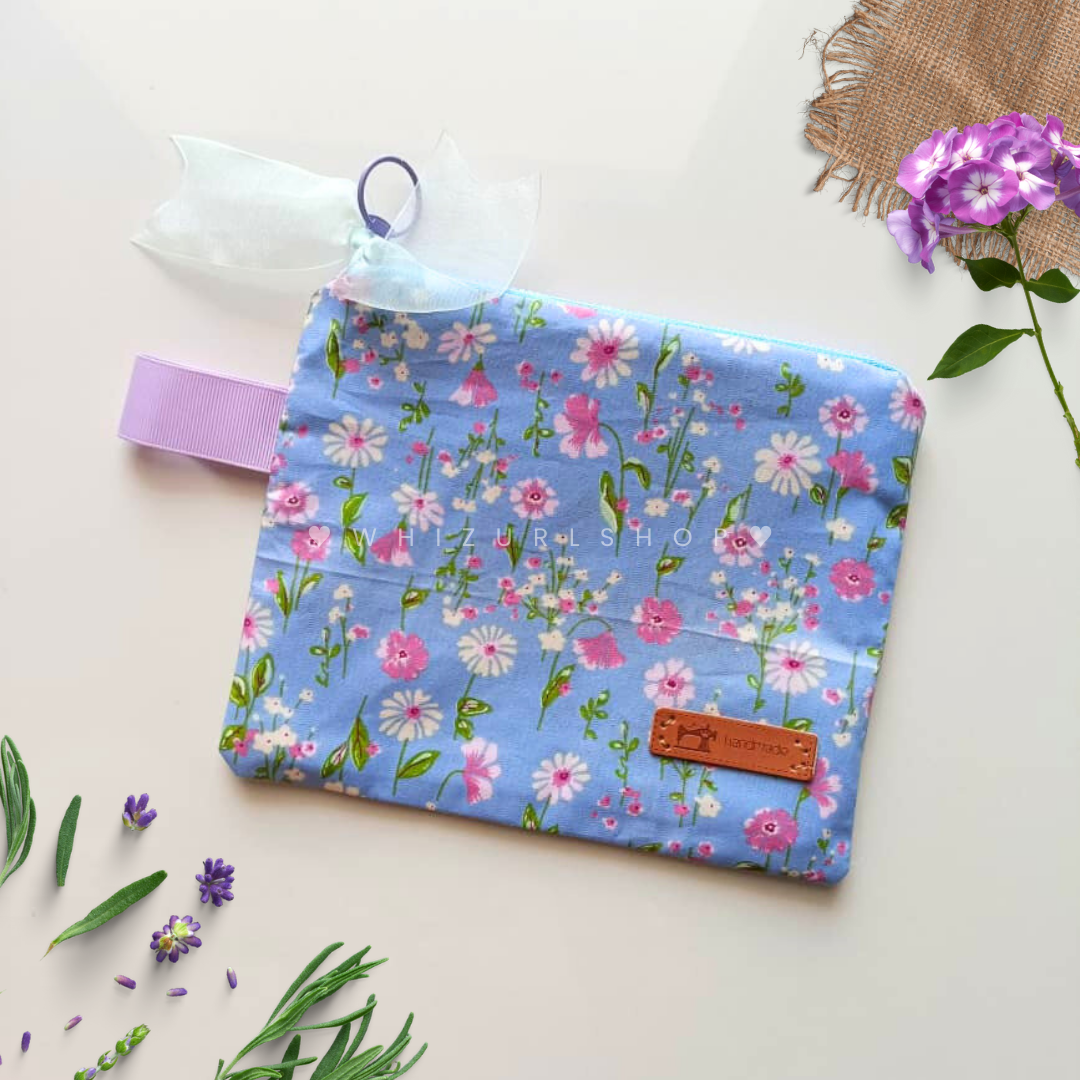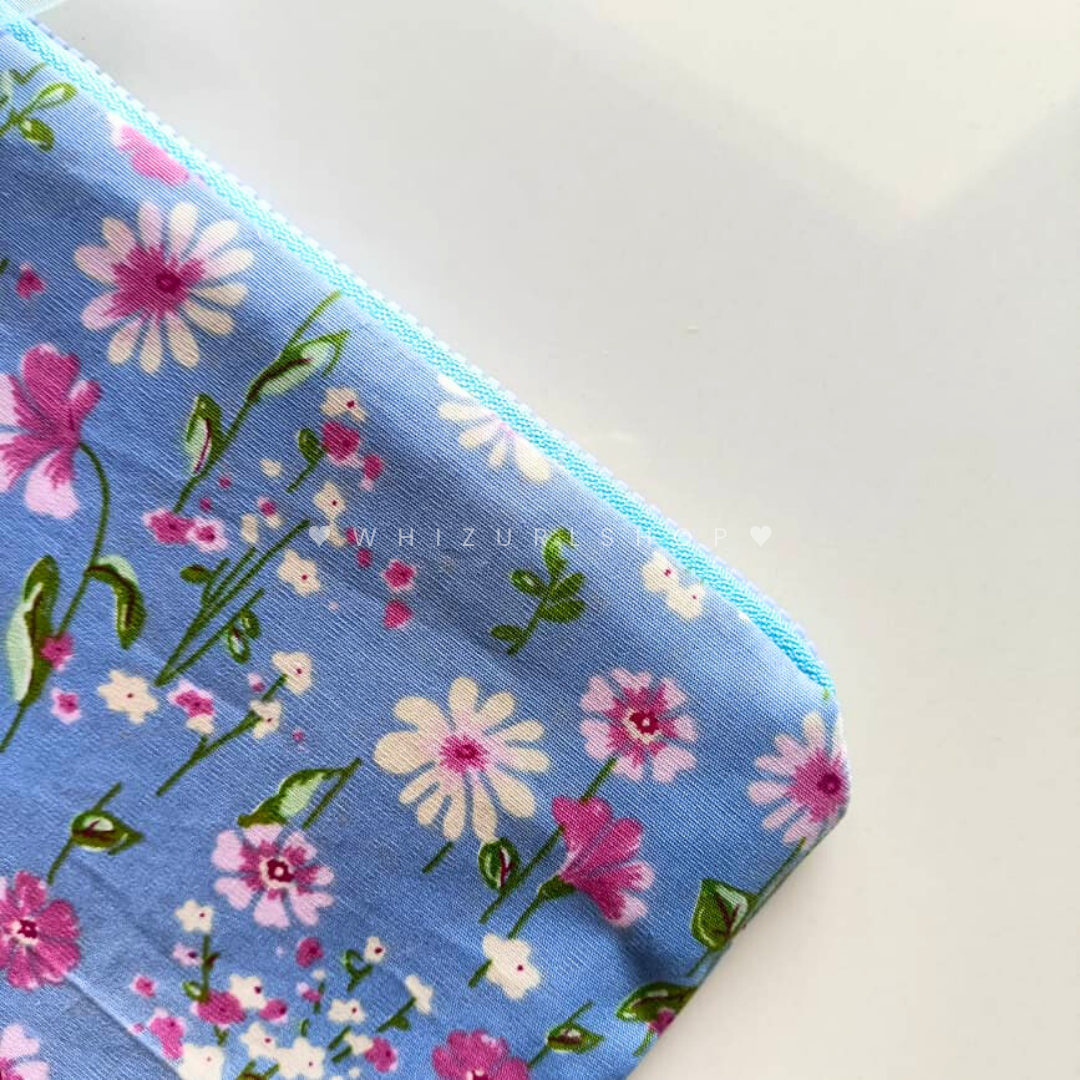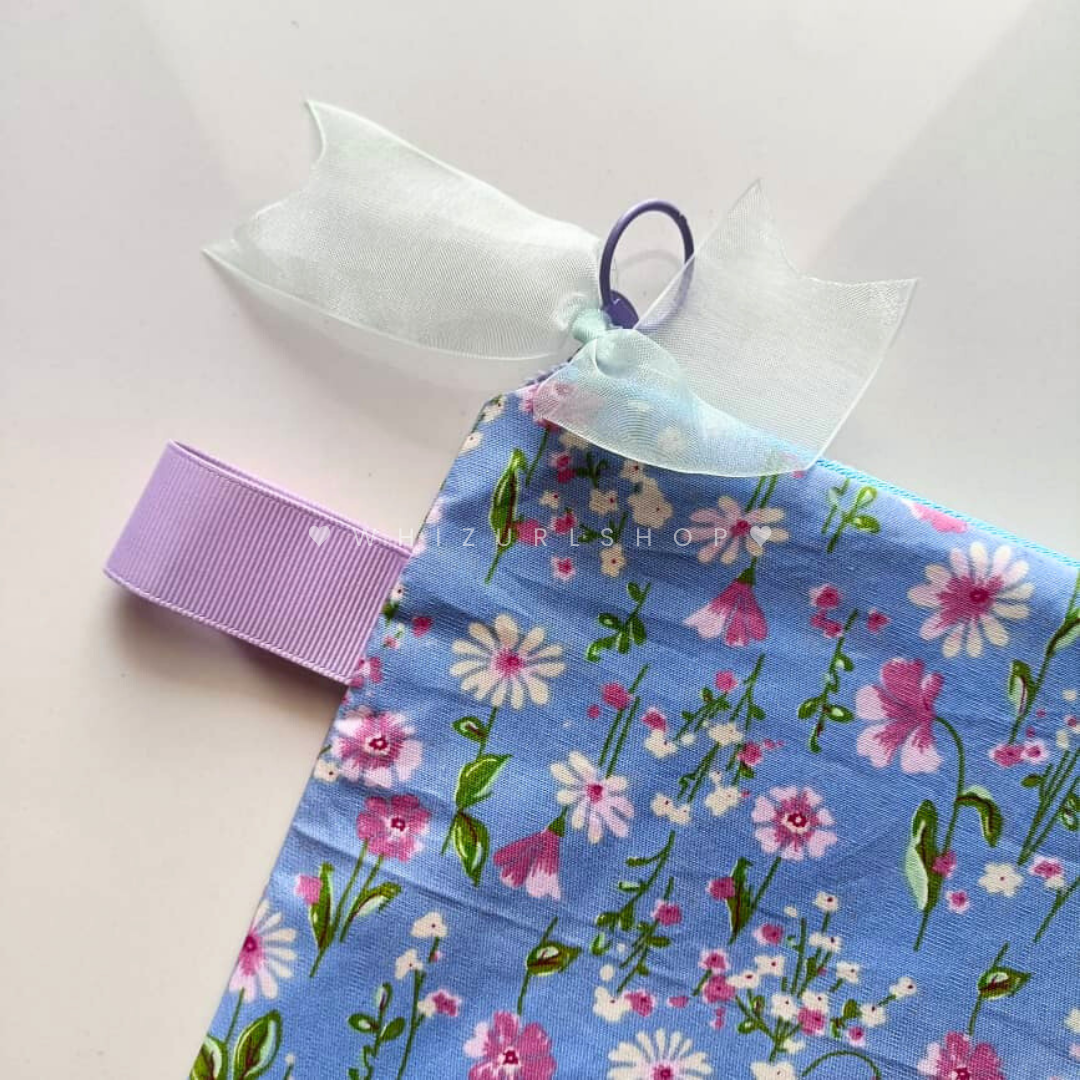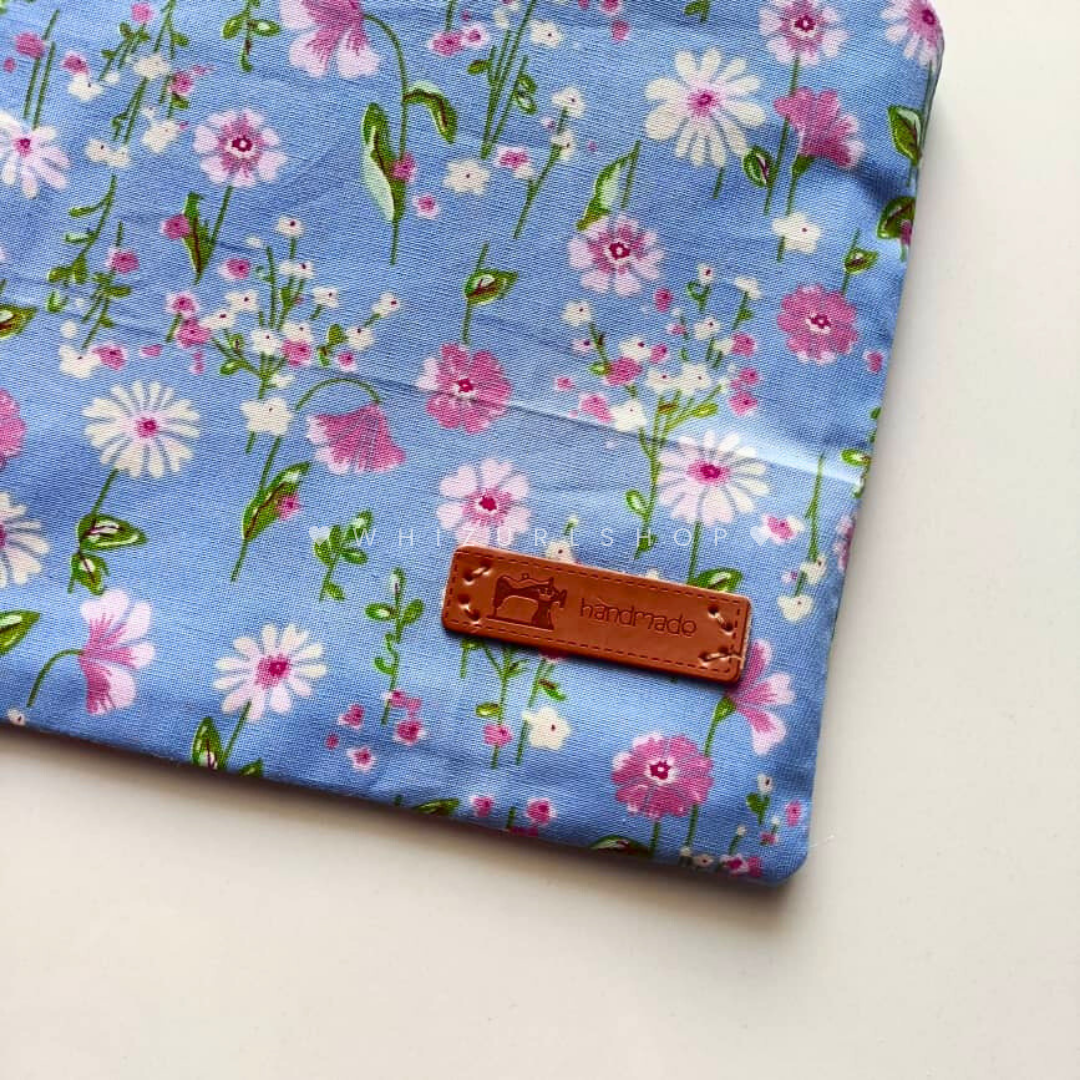 #whizurlshop #zipperedpouch #makeupbag #pencilcase #pencilbag #makeupcase #zipperedbag #pouch #smallbag #readystock #malaysiaseller #localstock #handmade #handmadepouch #wshandmade #cottonpouch #cottonbag