WS Handmade Ribbon Bookmark with Dangling Charms - Soft Pastel Yellow/Green
Fed up with losing your page in your beloved book? Want to add a hint of pizzazz to your reading routine? Our handmade ribbon bookmarks are here to save the day! Each bookmark is lovingly crafted to be both stylish and practical. The soft ribbon material is gentle on the pages, and the durable design ensures your bookmark will stay put for years to come. Whether you're devouring novels like candy or on the hunt for a thoughtful gift for a bookworm friend, our handmade ribbon bookmarks are the perfect solution. Dive into your next book with a smile, thanks to our fabulous bookmarks!
Specifications:
Material - Ribbon, gold colored ribbon ends, dangling charms
Size - Available in two sizes (select from variations)
7.5 x 0.8 in / 9.0 x 0.8 in |19.0 x 2.0 cm / 22.8 x 2 cm (please allow 0.5cm error in measurements)
Please measure your book before snagging this bookmark to guarantee a perfect fit.
Browse our bookmark listing and discover our variety of bookmarks for your reading hobby.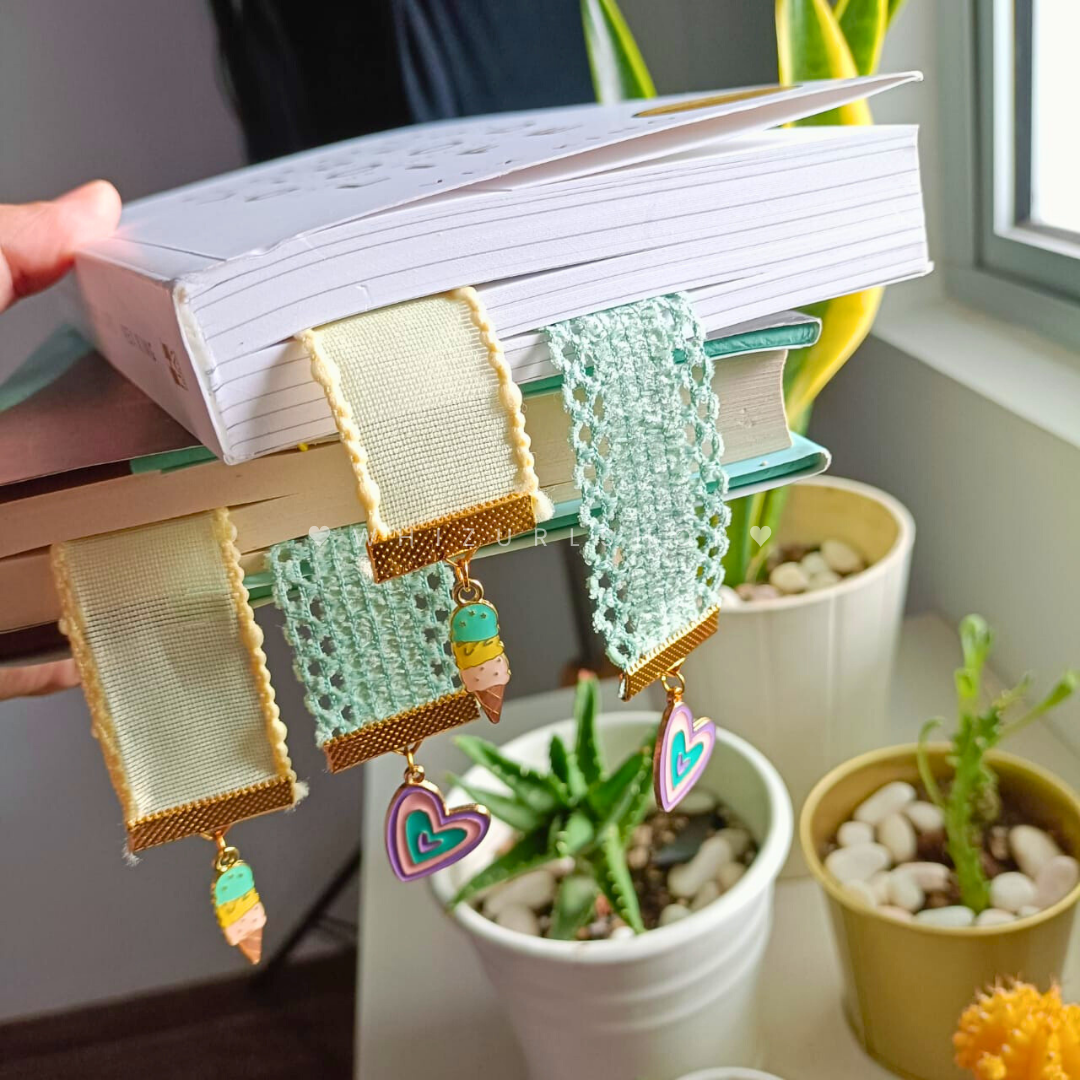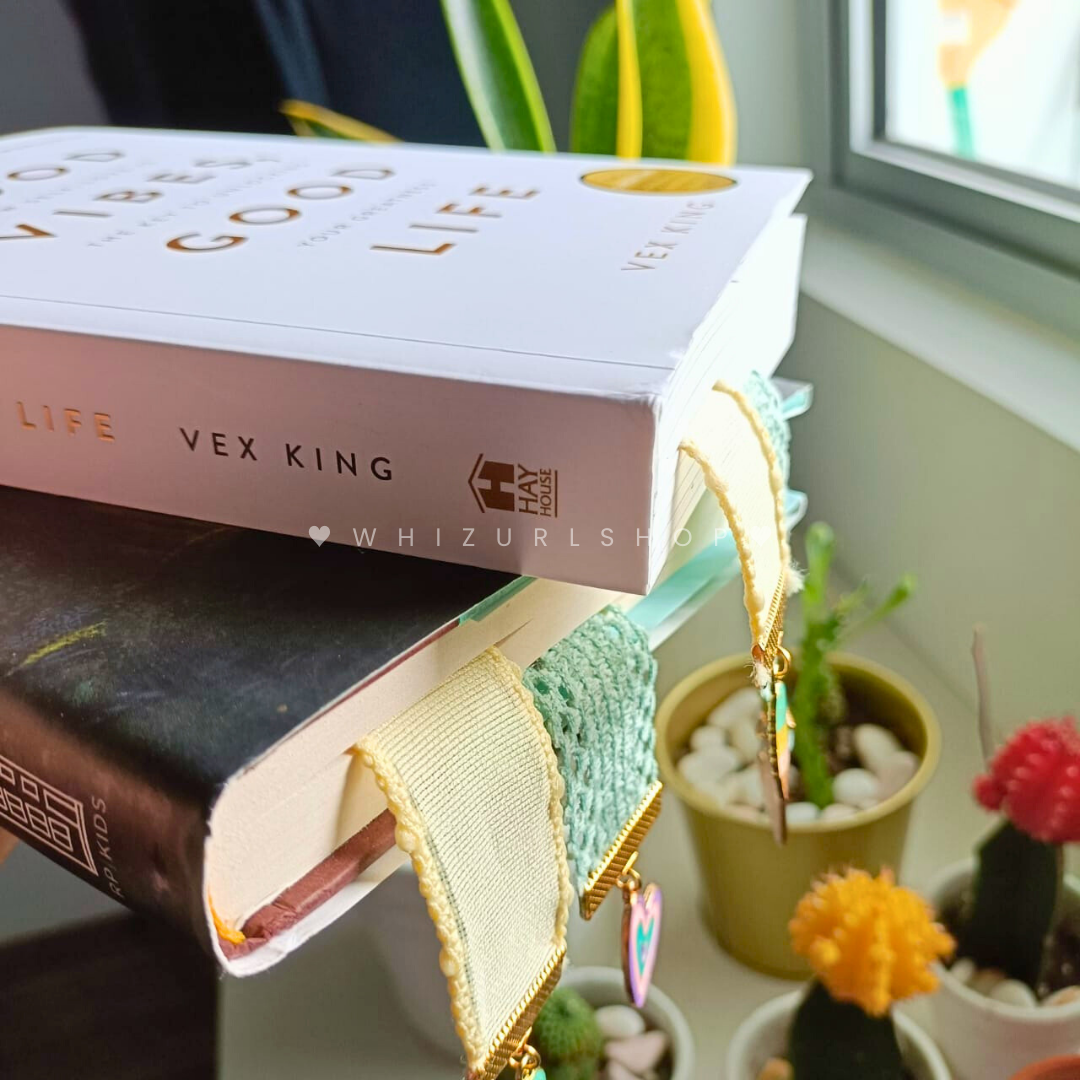 #whizurlshop #ribbonbookmark #bookmark #bookmarks #handmadebookmark #read #goodreads #LEOLUVBKS #marker #bookmarker #ribbonbookmarks #storybooks #novel #bibliophile