WS Handmade Pin Cushion / Bantal Pin - Ballerina Green Turquoise
A pin cushion is a small, stuffed cushion used to store pins or needles with their heads protruding (Wikipedia).
When it comes to pin cushions, it's what's on the inside that counts the most. The filling, after all, is what keeps pins in place, keeps the cushion steady, and can even keep pins clean and sharp.
Our pin cushion is handmade with love and exclusive. You won't find the same pin cushion somewhere else.
Specifications:
💜 Outer : Printed designer cotton linen fabric
💜 Inner : Stuffed polyester filling
💜 Size : 3.5 x 3.5 cm (approx.)
💜 Function : Keeping pins and brooches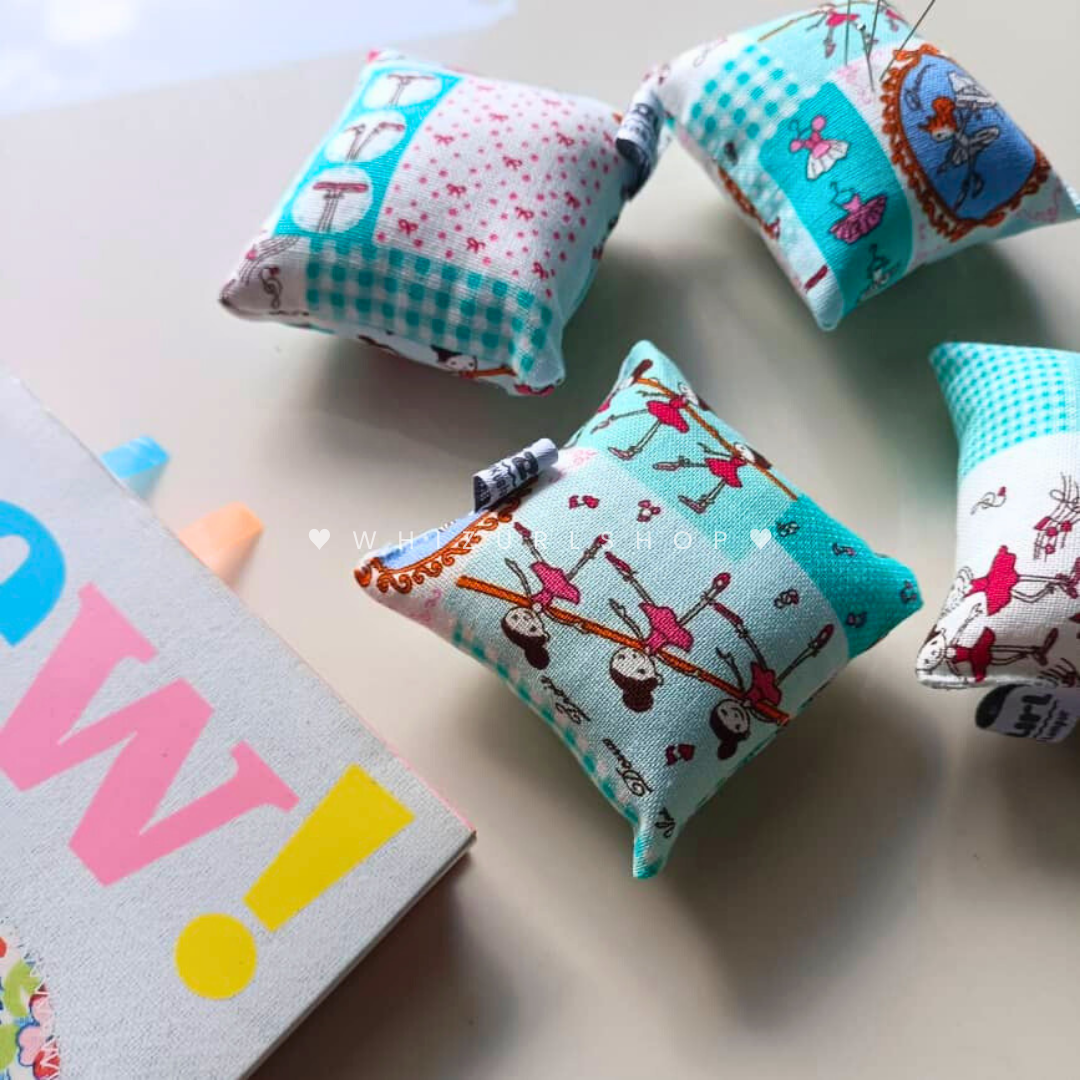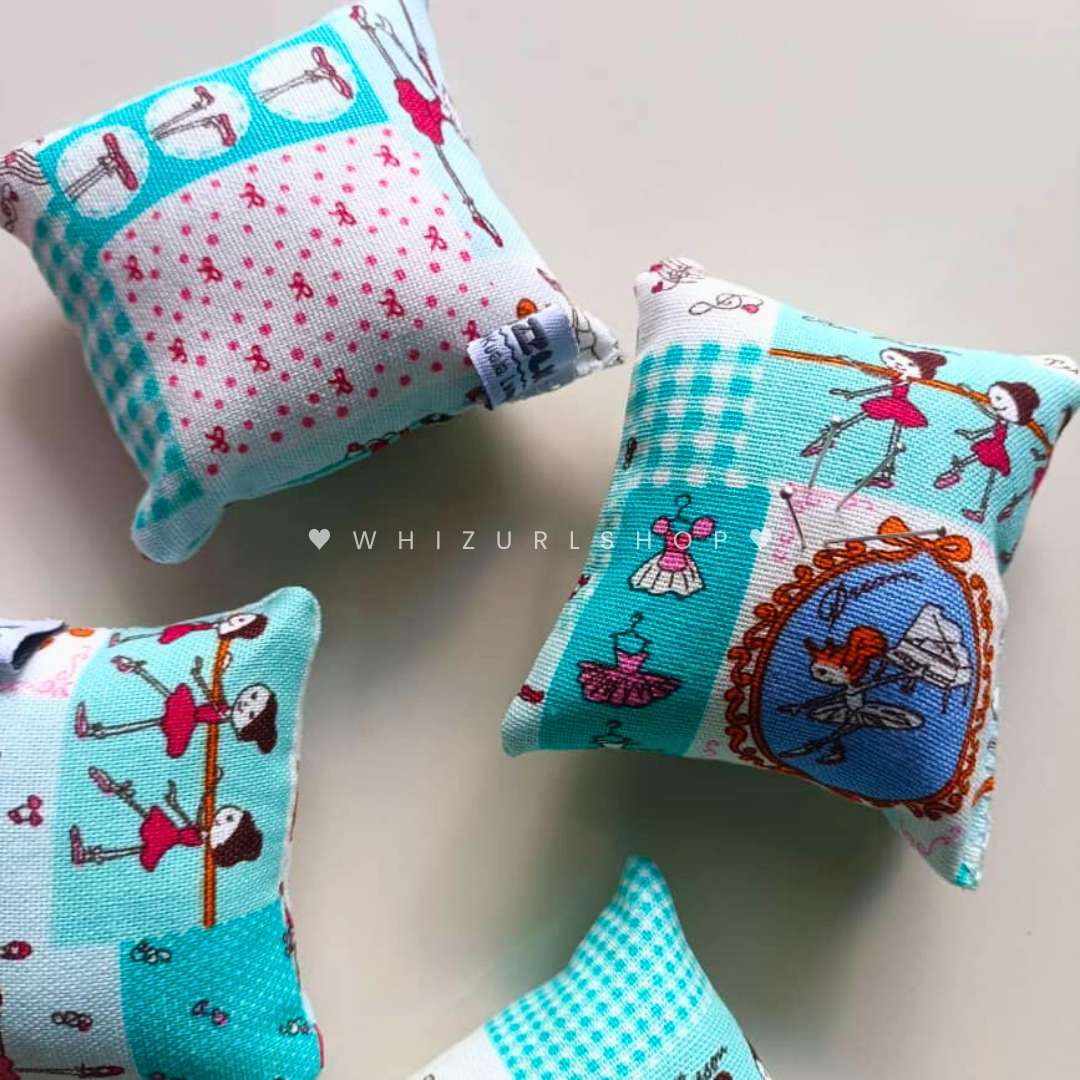 #whizurlshop #pins #brooches #pincushion #bantalpin #ballerina #greenturquoise #cyan #patchwork #pinbantal #handmade #handmadepincushion