WS Handmade Gold Metal Bookmarks with Dangling Charms (86mm Long)
Book lovers, add a touch of whimsy to your reading game with these unique bookmarks. They're the perfect place savers for your beloved books and add a dash of personality to your pages. Plus, at such affordable prices, they make for an awesome gift to share with your fellow bookworms!
Specifications:
💖 Material: Alloy/metal
💖 Finishes Color: Gold
💖 Usage: Bookmark
💖 Length: 86mm
💖 Width: 24mm
💖 Thickness: 1mm
You will love these!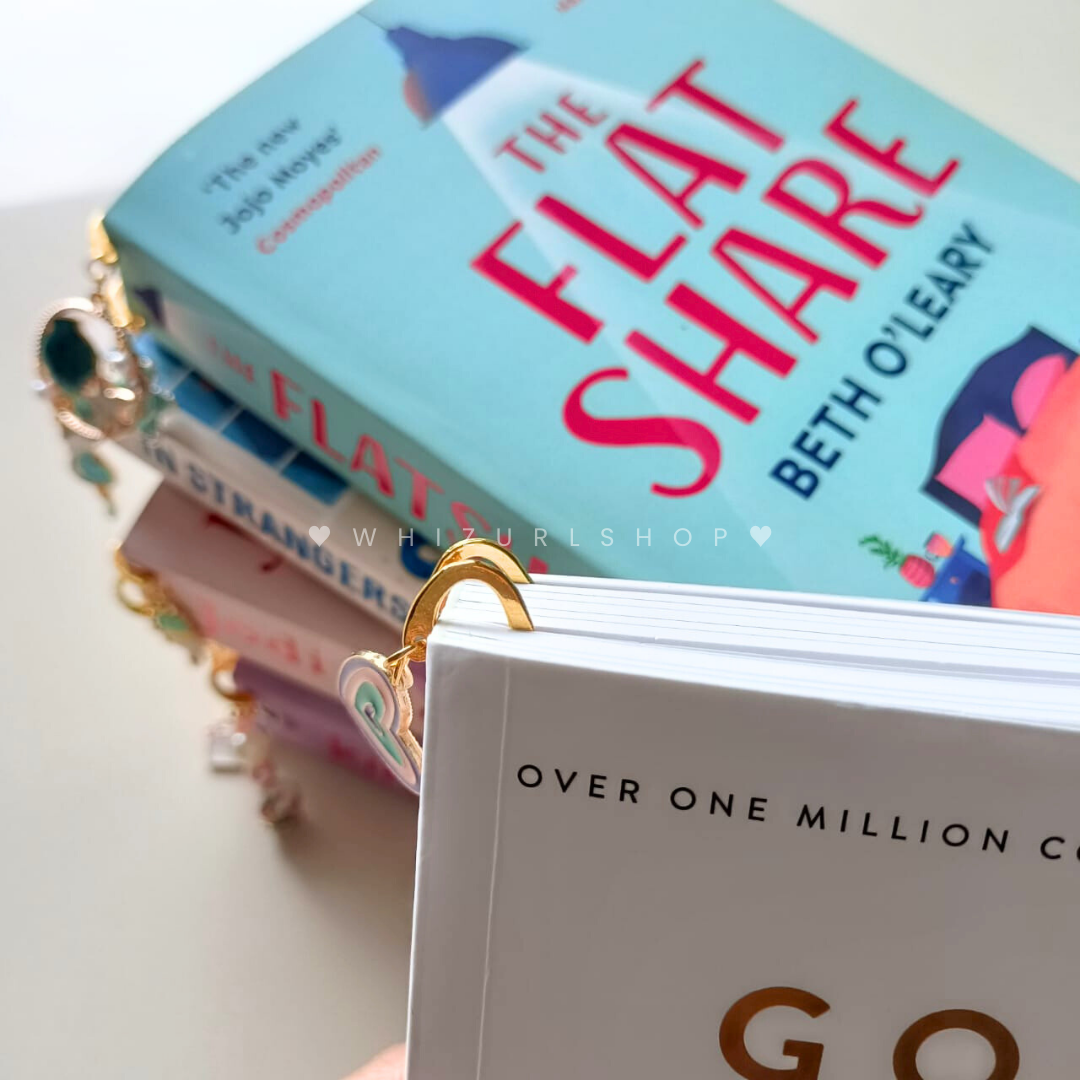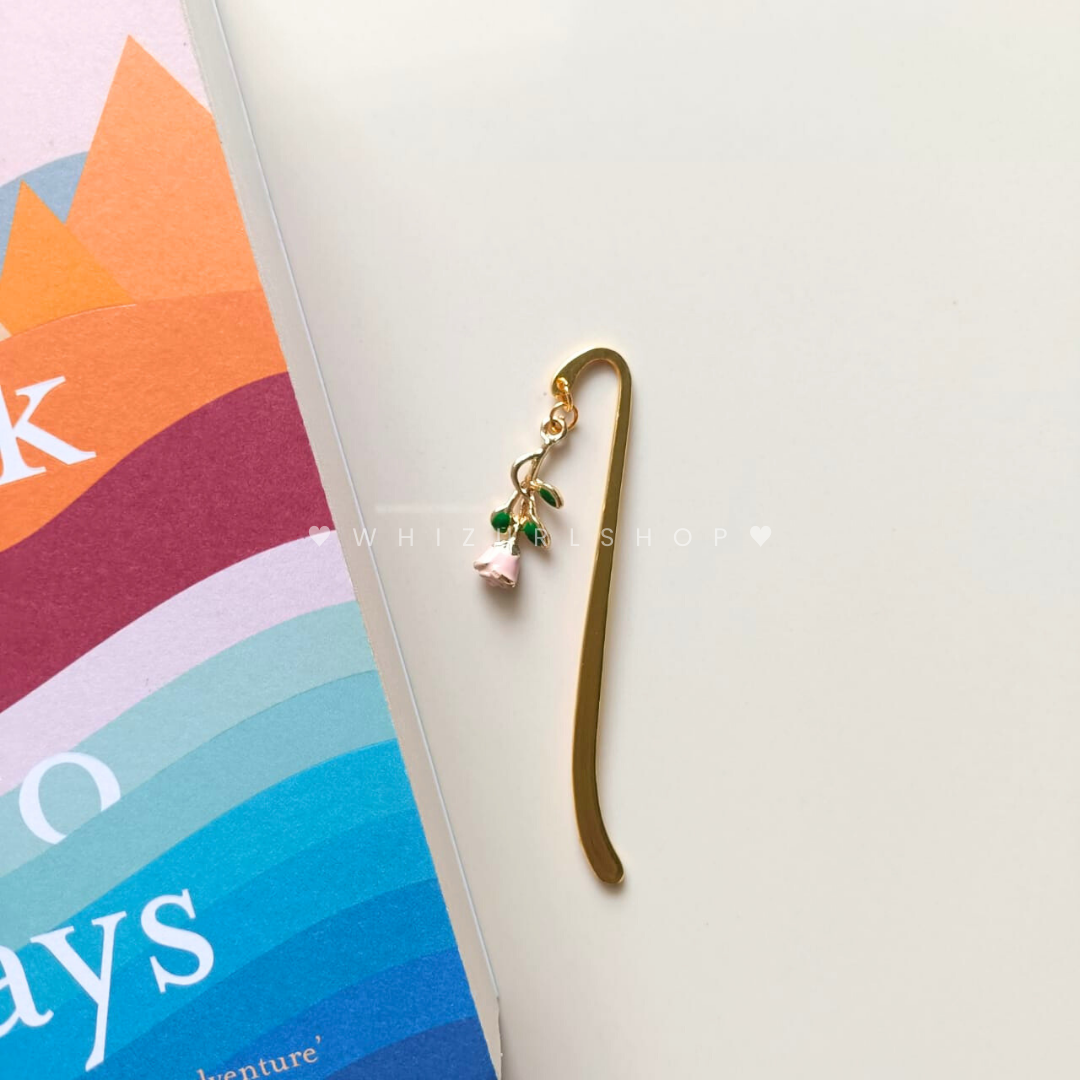 #bookmark #handmade #handmadebookmark #bookmarkgift #handmadegoldbookmark #whizurlshop #alloybookmark #bookish #bookaholic #readingcircle #handmadegift #simplegift