SUKKIRi Mesh Ring Sling - All Colour Options
Safe, comfortable and easy to use, SUKKIRi Mesh Ring Sling allows you to bond with your baby in style. Folds neatly into the shape of a pouch, SUKKIRi Mesh ring sling comes with durable aluminum rings with safety tested in Japan.

Features:

Aluminum ring with the durability of 150kgs
Aluminum rings that lock and grip well
Soft touch Breathable mesh fabric - suitable for hot tropical climate
The "tail" material can be used for discreet breastfeeding
Convenient pockets to keep small articles
Compact & lightweight
One size fits all
Can use from newborn
Multiple carrying positions allowed

Allowed carrying positions:
Tummy-to-tummy Style
Cradle Hold Style (for breastfeeding)
Kangaroo Style
Hip Carry

Suitability: From newborn (3.5kg) till independence (15kg)
Why Sukkiri?
Safe, secure & effective way to carry baby
Breathable and Quick-Dry Mesh Fabric
Comfortable all year-round and durable
Lightweight - fits in a handbag or pocket
One-size-fits-all due to its adjustable ring
Alleviates baby wearing injuries caused by most carriers
Grows with baby and usable from birth up to 3yrs. old
Encourages emotional bonding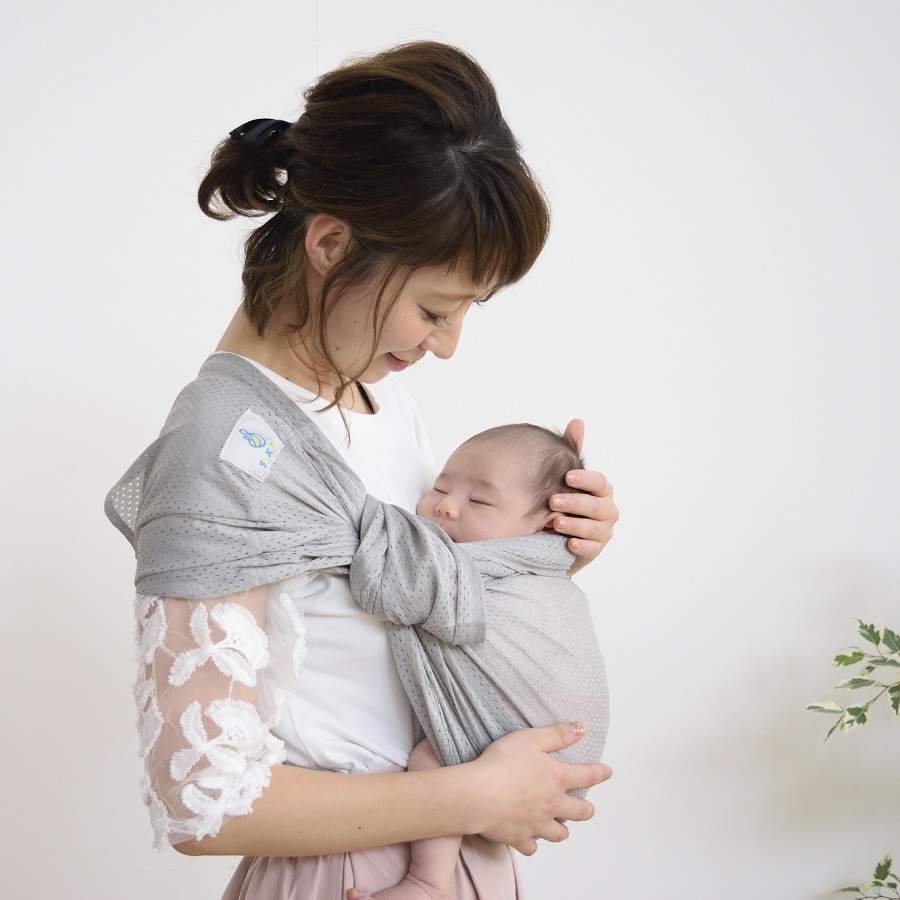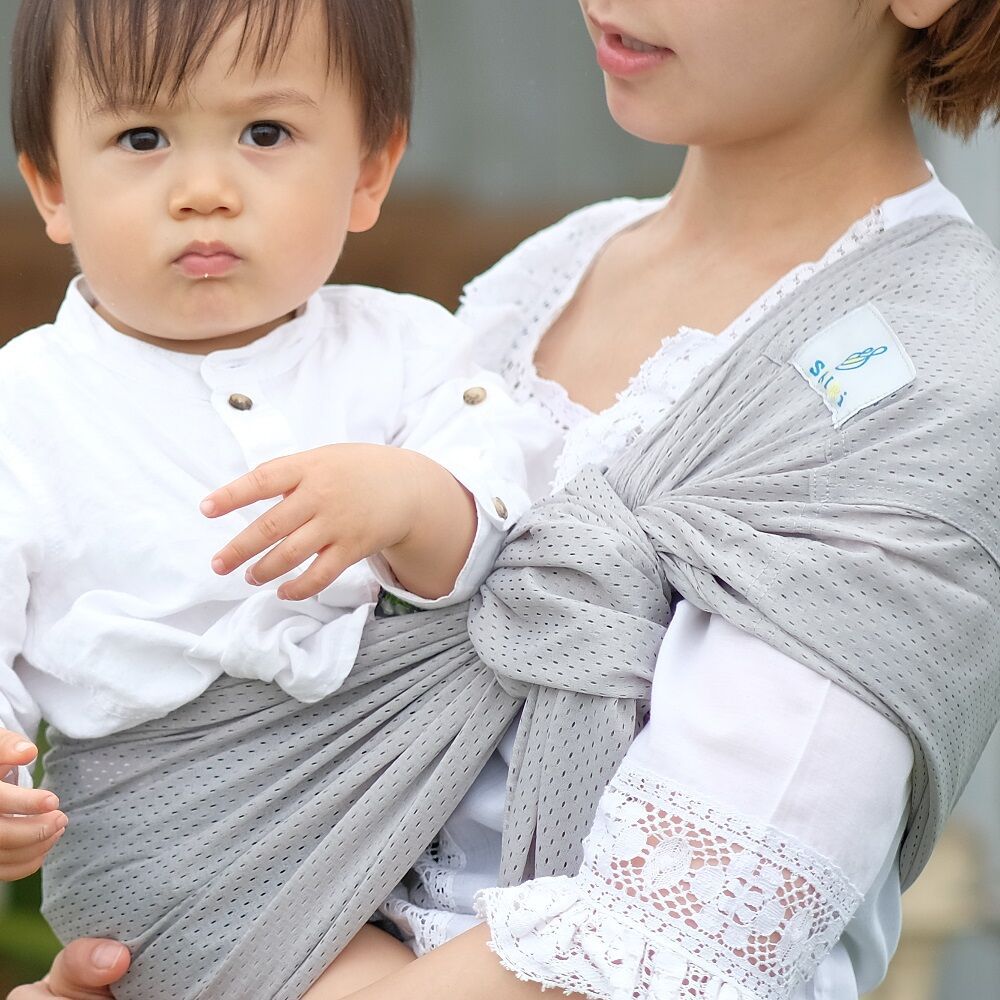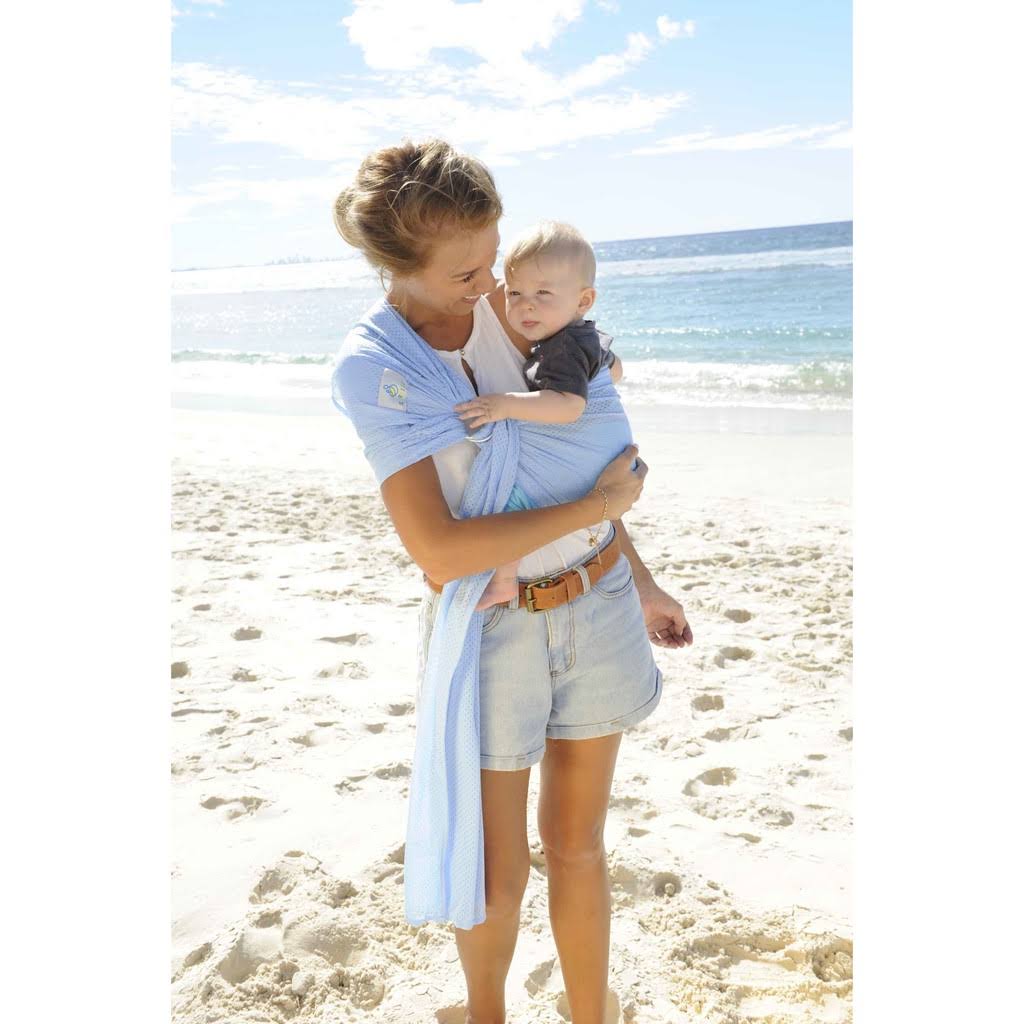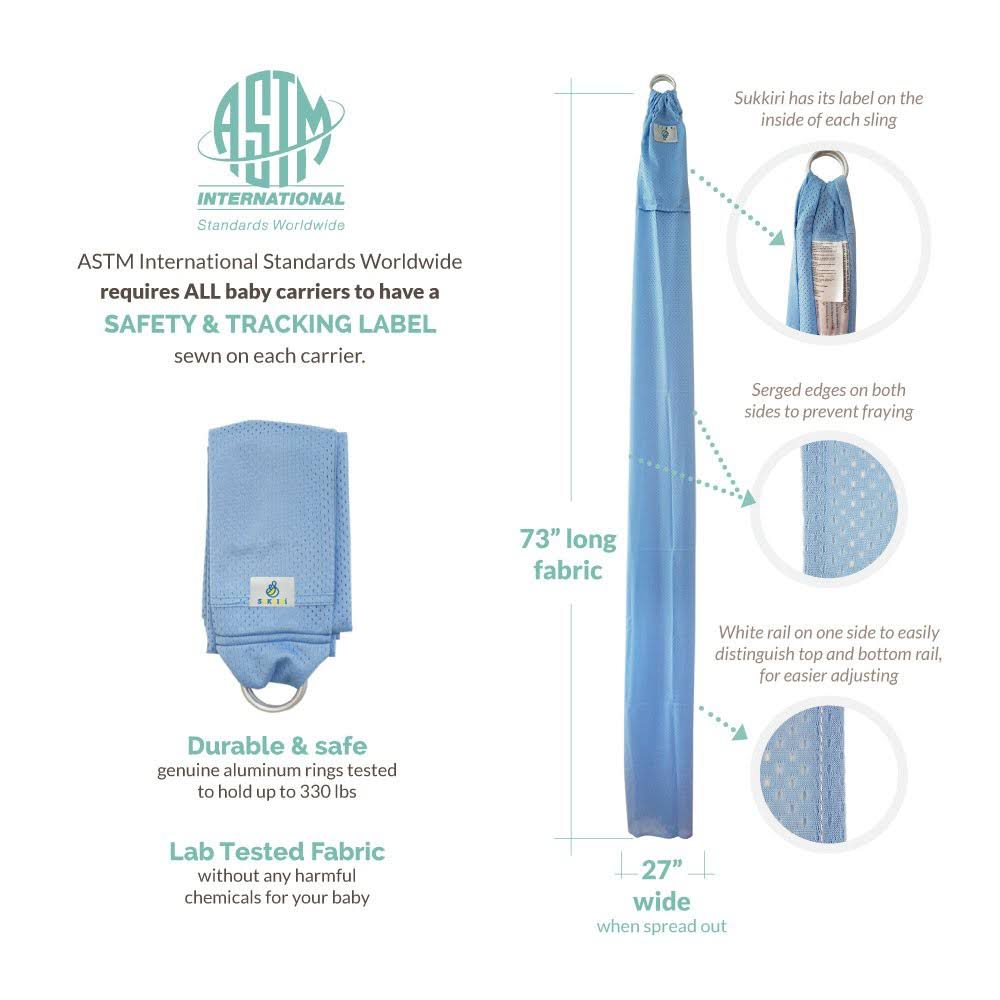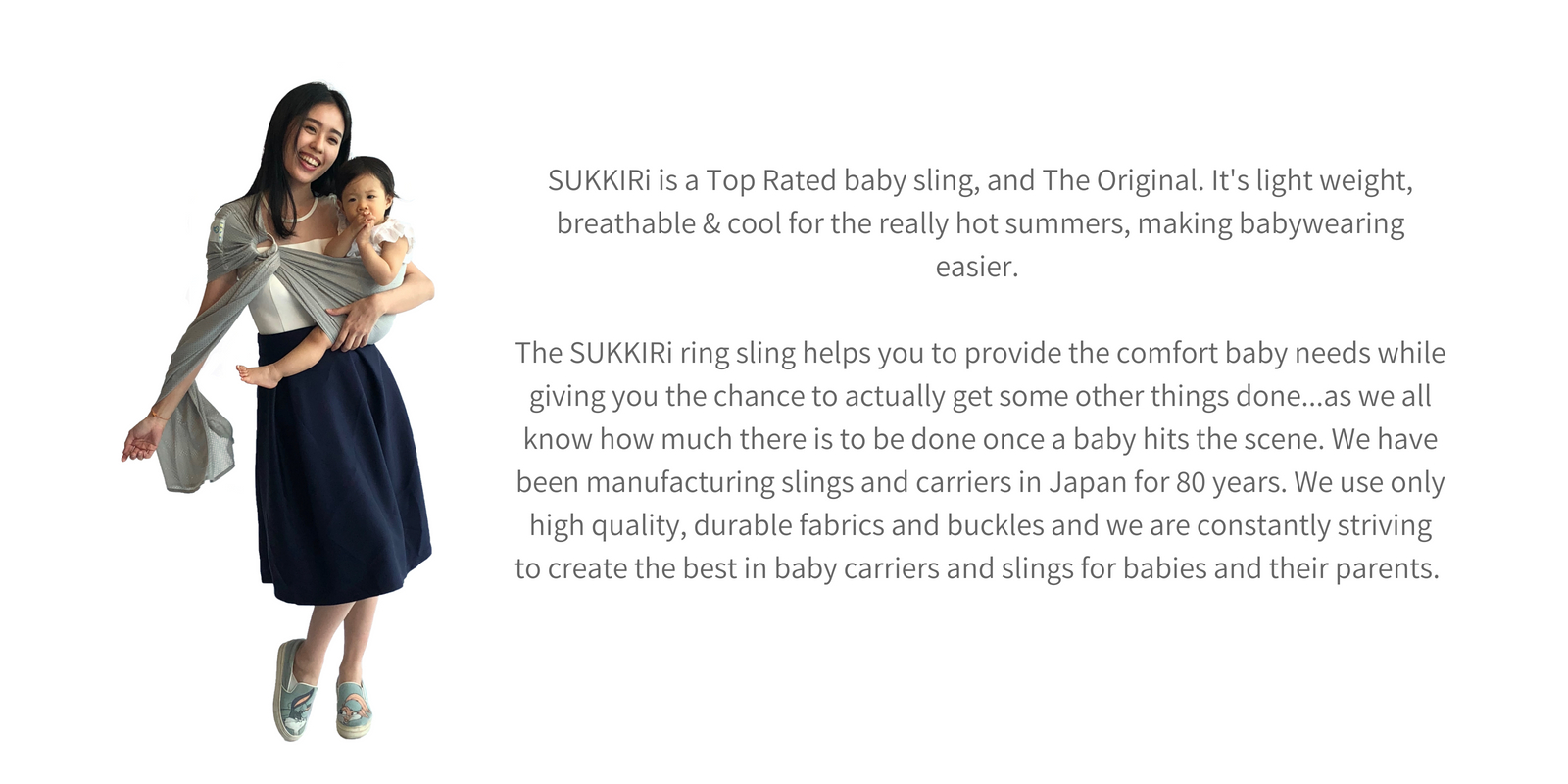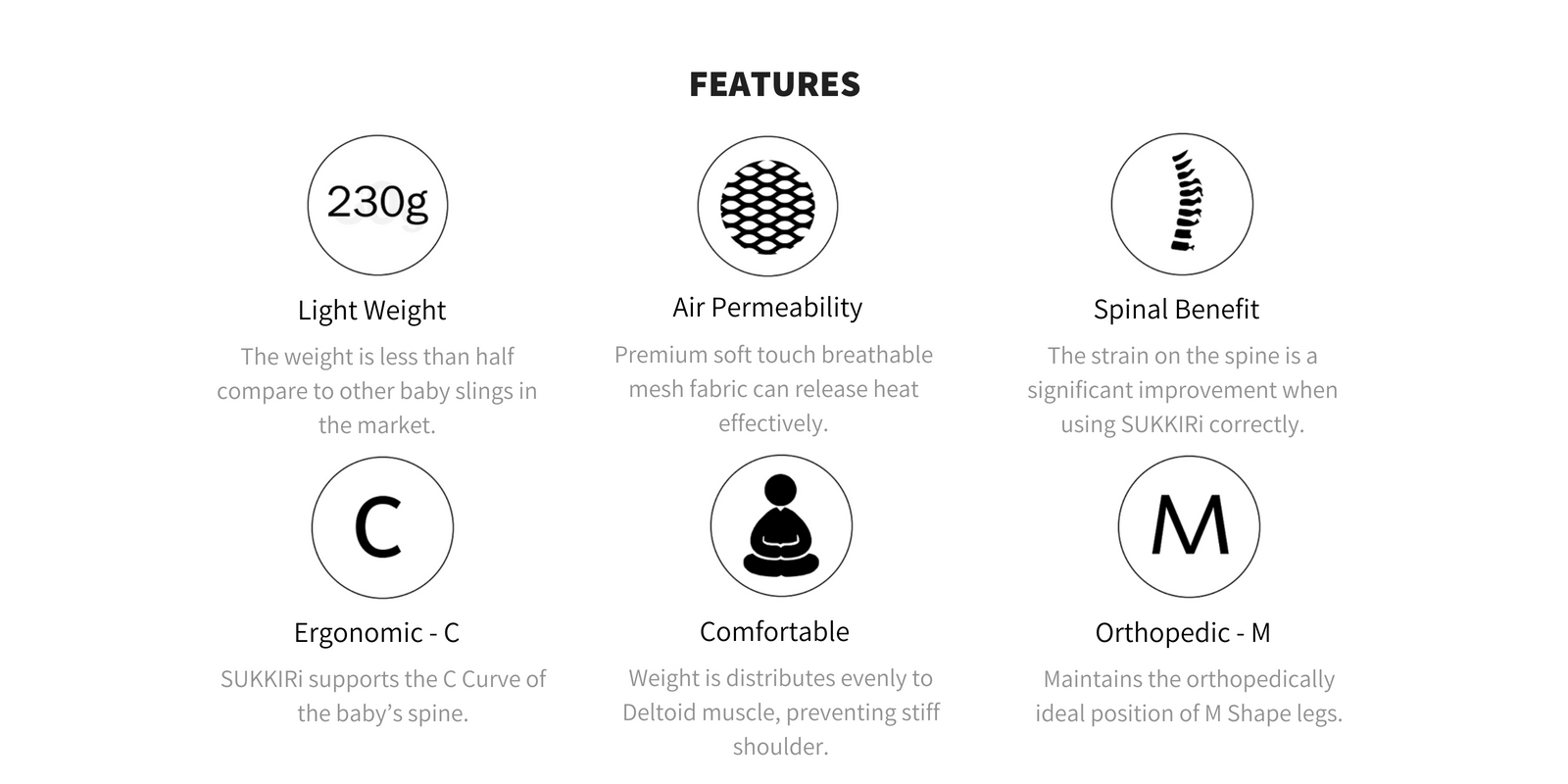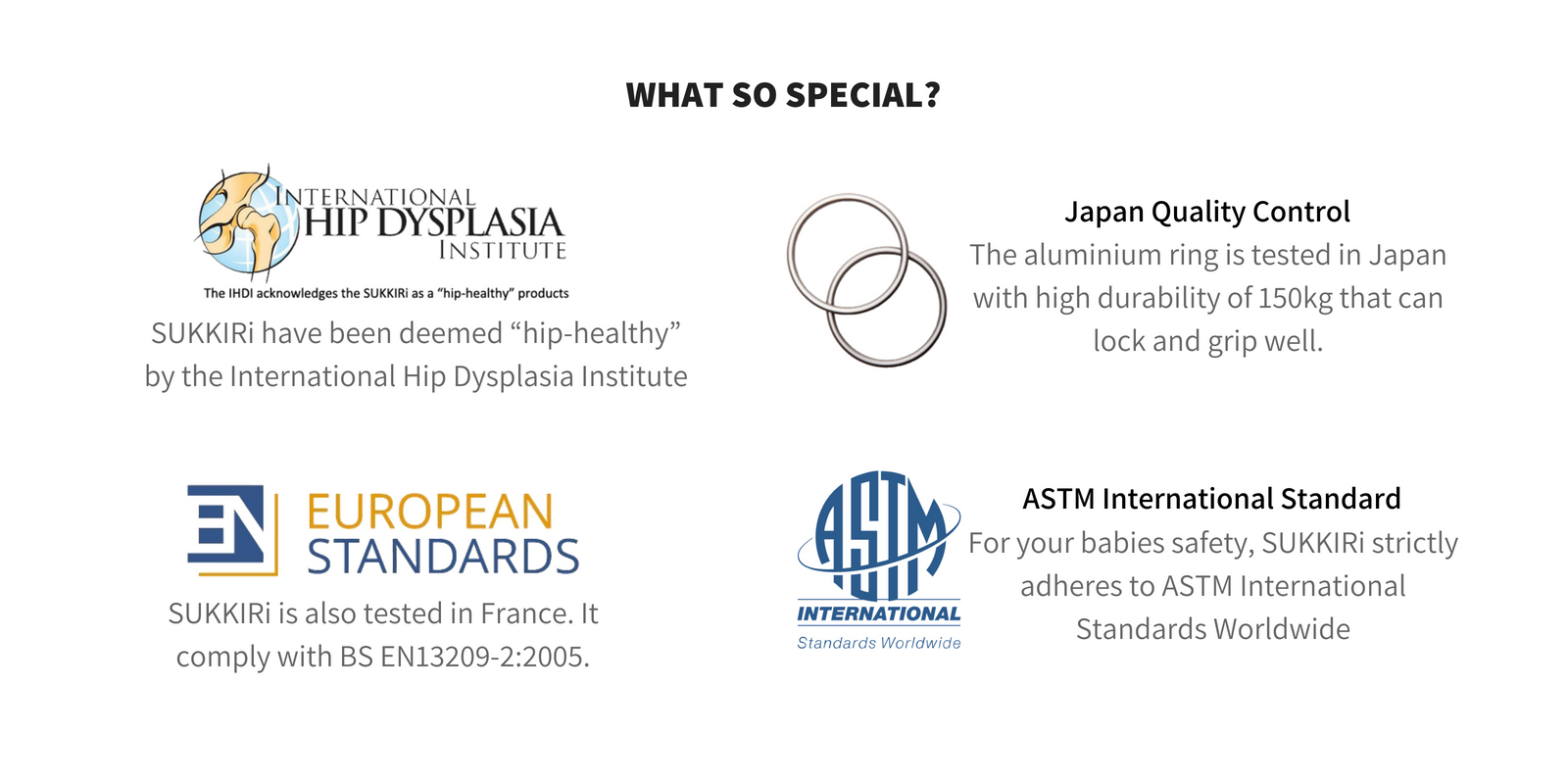 #whizurlshop #sukkiri #ringsling #blue #black #grey #babycarrier #meshsling #babygear #babysling #lightweight