Smiggle Up & Down Teeny Tiny Plastic Sippy Cup with Straw (230ml) (12m+)
We go Up & Down and then we turn it all around! Introducing the Up & Down collection, specially made for our teeny tiny Smigglers!
Sip.. Sip.. Hooray! This cute Sippy Bottle makes on-the-go hydration easy! Its two carry handles make it easy for little hands to hold, and the flip top lid ensures no leaks or spills!
Authentic smiggle brand
Category: Plastic Drink Bottles
Volume: 230ml
Age: Suitable from 12m+ (or when baby can drink using straw)
Care Instruction:
- Wash thoroughly with warm soapy water before use
- Dishwasher safe on top shelf
- Not suitable for hot liquids
- Contains small parts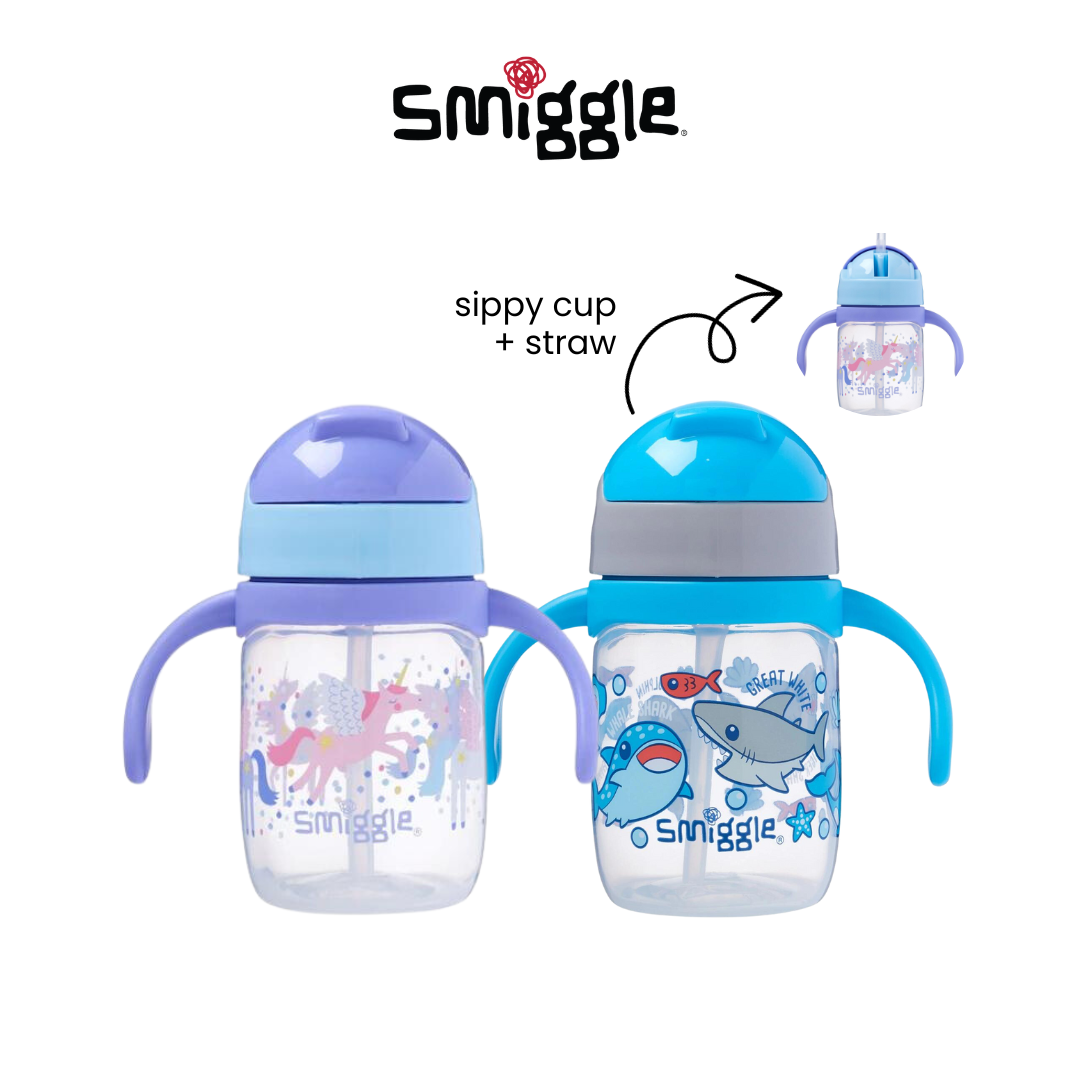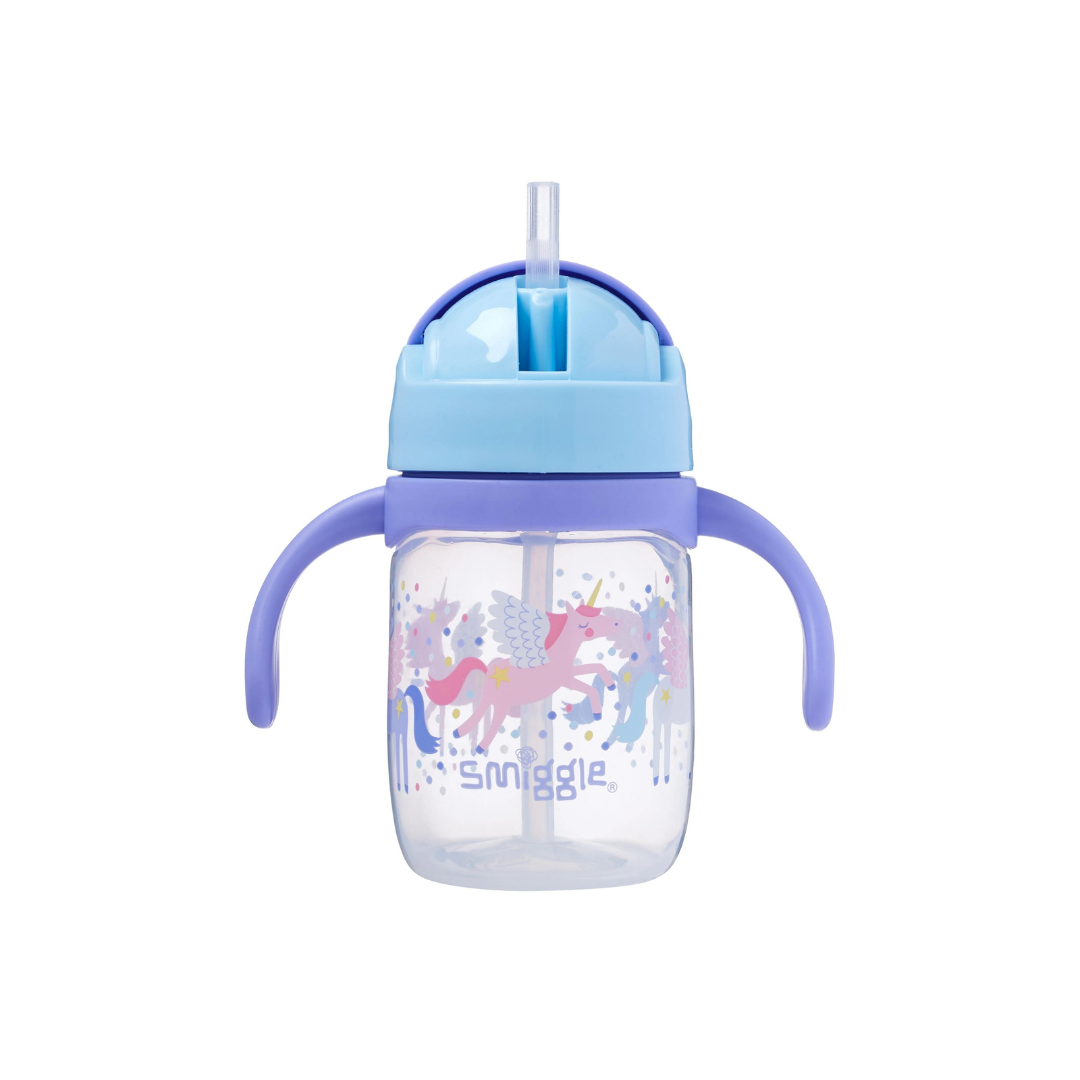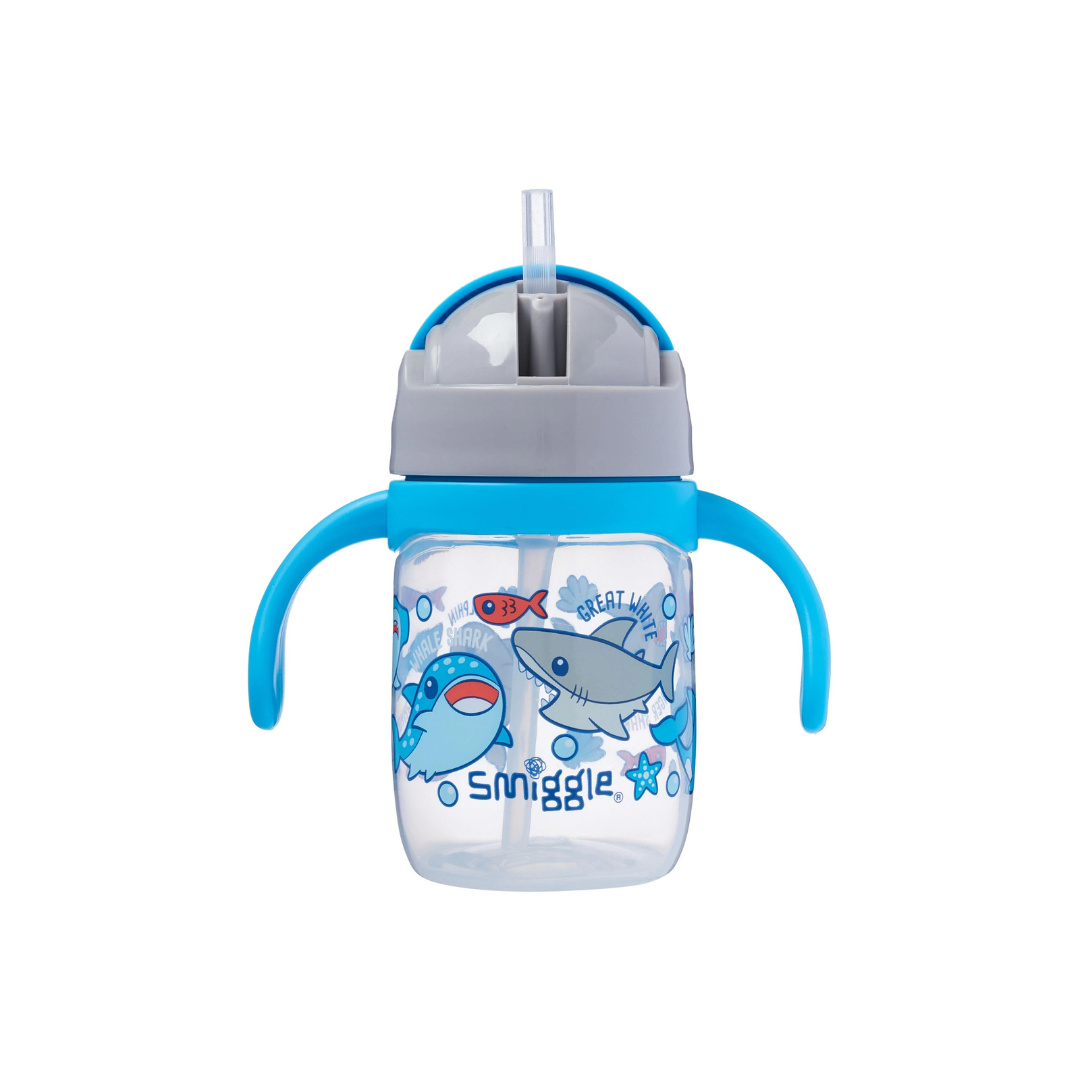 #whizurlshop #readystock #malaysiastock #localseller #babysippycup #babycup #strawcup #sippycupwithstraw #upanddown #teenytiny #smigglecup #smigglebottle