New Book - Saintis Cilik: Lisa Terkena Elektrik Statik
Looking for an entertaining and educational book to share with your little one? Look no further! This charming book is perfect for playtime and snuggles before sleep. Plus, it's a great way to divert your toddler's attention from screens.
Specification:
💗 Language: Bahasa Malaysia
💗 ISBN: 978-967-481-794-7
💗 Penerbit: PTS Junior
💗 Penulis: Bao Dongni
💗 Penterjemah: Nurul Ain Abbas
💗 Tahun Terbitan: 2022
💗 Muka Surat: 30
💗 Halaman: Berwarna
💗 Berat (kg): 0.116 kg
💗 Dimensi (cm): 26 cm x 20.9 cm x 0.3 cm
Sinopsis:
Lisa menemui sesuatu yang mengejutkan! Siapa tahu sesuatu seperti elektrik statik yang disangka hanya memberikan kejutan boleh juga memberikan manfaat kepada kita.
Mari uji cuba dan belajar bersama Saintis Cilik! "Saintis Cilik" mempersembahkan dunia sains yang menarik dan sentiasa berkembang kepada kanak-kanak menerusi naratif dan ilustrasi yang menarik.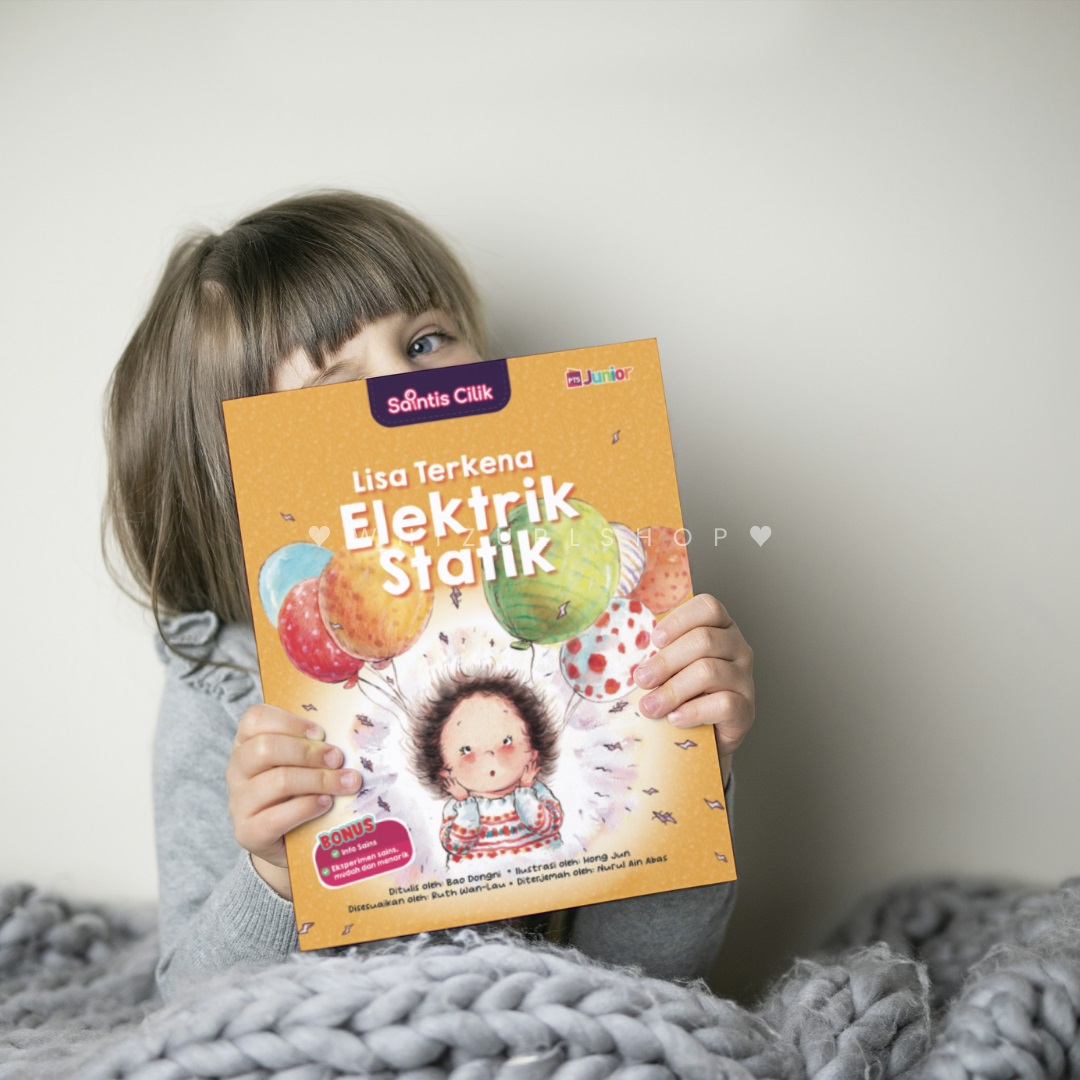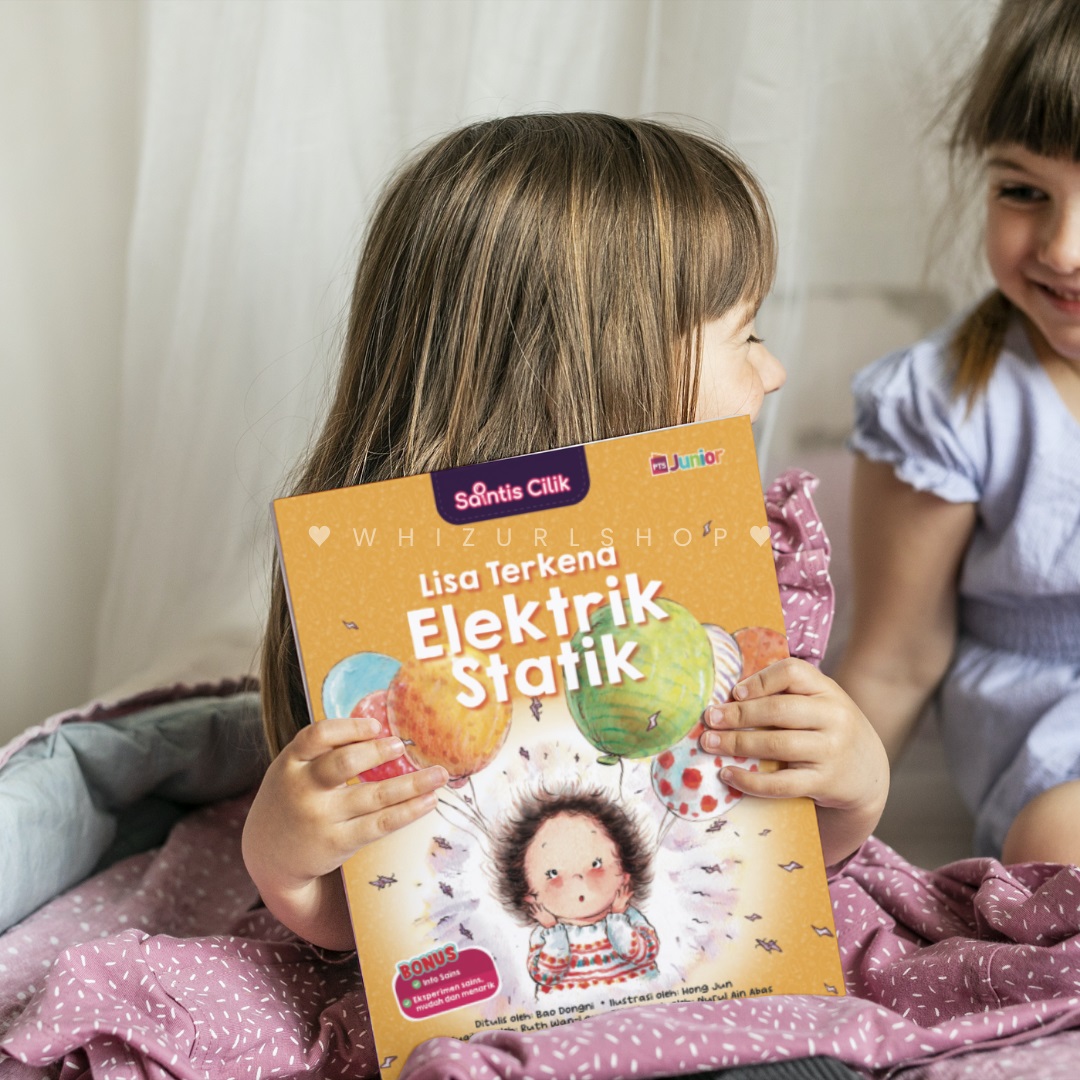 #whizurlshop #babybooks #babyeducation #toddlerbooks #toddlereducation #saintiscilik #scientificbooks #storybook #babystorybook #babybook #bukubayi #readystock #malaysiastock