New Book - Love Breastfeeding by Gina Yong (English/Chinese version)
Breastfeeding is the best method of feeding.
While breastfeeding may not appear to be the best option for every parent, it is THE BEST OPTION FOR EVERY BABY.
This is the best book ever written for a mother interested in learning how to breastfeed and what to expect. It is straightforward and simple to grasp.
Breastfeeding is natural, but it may be difficult for some mothers. Learn the ABCs of breastfeeding success so you can give your baby the most precious gift possible.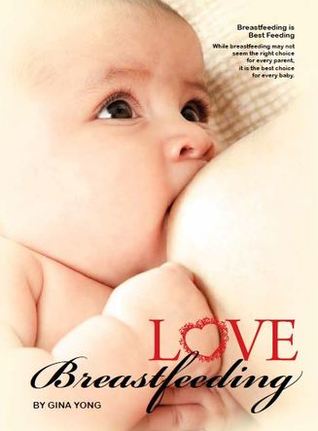 Version availability: English/Chinese
Condition: New
Cover Type: Hardcover
Author: Gina Yong
Stock availability: Ready stock/Ready to ship
#breastfeeding #breastfeedingbook #lovebreastfeeding #whizurlshop #onlineshop #babyandmum #onlineretailer #breastfeed #babyfeeding #feedingtime #readingtime #mumtobe #breastfeedingjourney #bestbook