Lallabee Non-toxic Washable Kids-safe Nail Polish - Bluffo
Lallabee nail polish is specifically designed for children; it is a completely safe, non-toxic nail polish that simply washes off with soap and water or baby wipes while still looking and feeling exactly like any other designer nail brand.
It does not contain volatile solvents that can easily be inhaled; there are no toluene, phthalates, bisphenol, dibutylphtalate, or paraben preservatives or nano molecules—all notoriously strong chemicals that are typically found in most nail colours and should be avoided wherever possible.
Features:
Attractive colours
Safe for children including babies!
Washable
Available in 12 wonderful shades
Non-toxic
Last up to 2-3 days (if not washed away)
Suitable for 3-11 years old children
Can be used by adults too!
Lallabee nail polish does not require any specific chemical or solvent for removal because it only contains food colouring and a fruity fragrance. It can last up to 3 days if not washed off using soap and water. The top coat contains acrylic-type ingredients that will harden and become more water-resistant but can still be washed off easily.
Children love to have their nails and toes polished, but they also love to change colours and remove them often. Lallabee provides hours of endless play with safe, non-toxic nail polish, and even safe, non-toxic nail stickers and body transfers add to the fun.
Lallabee nail polish is easily washed off of clothing. Indelible nail polish on furniture is now history, as is the school morning panic of removing weekend party polish. Now every parent can save on the baby wipes that are usually used to remove makeup while travelling.
Note: Skin transfers are applied by rubbing a wet sponge or cotton pad over the back of the image and can last up to 2–3 days.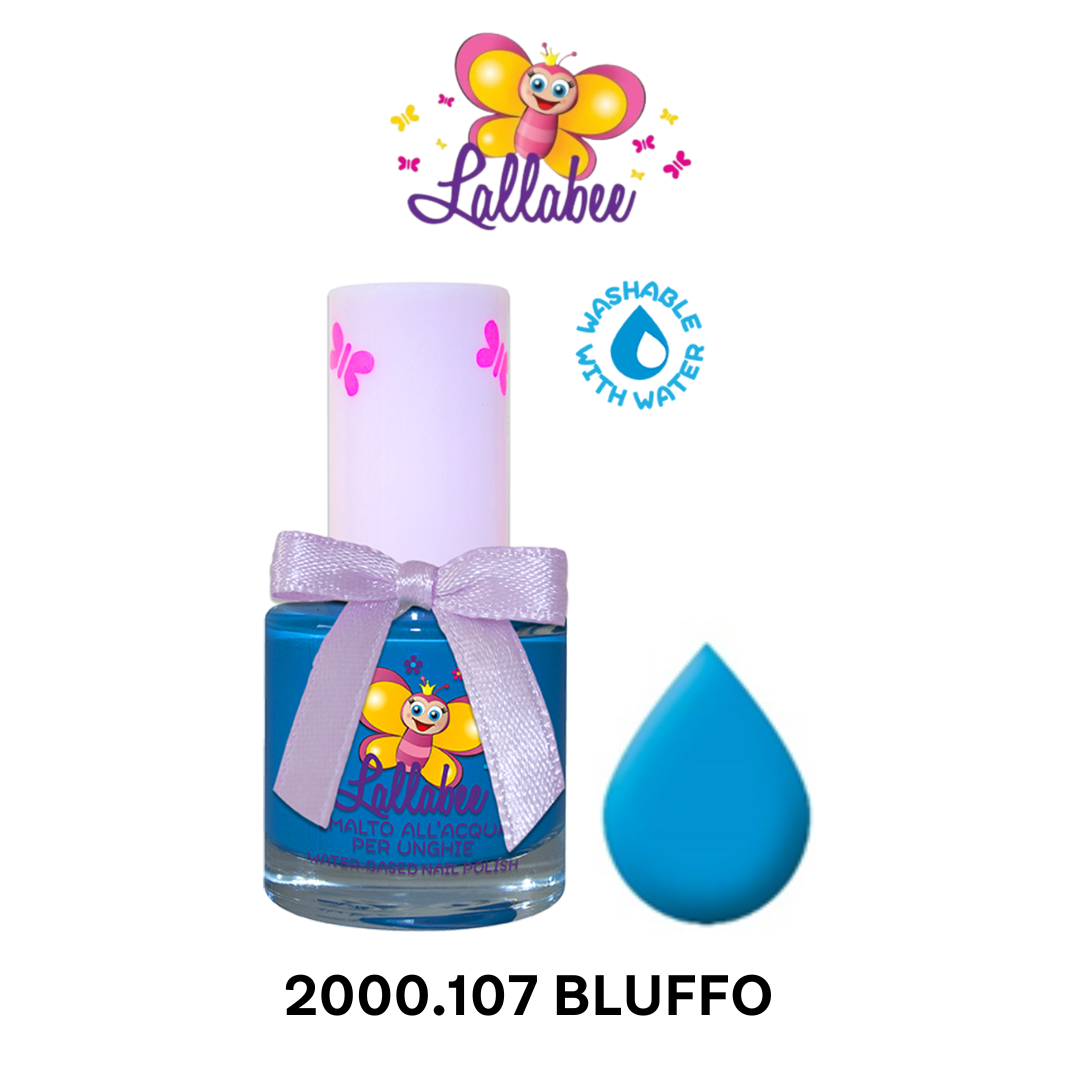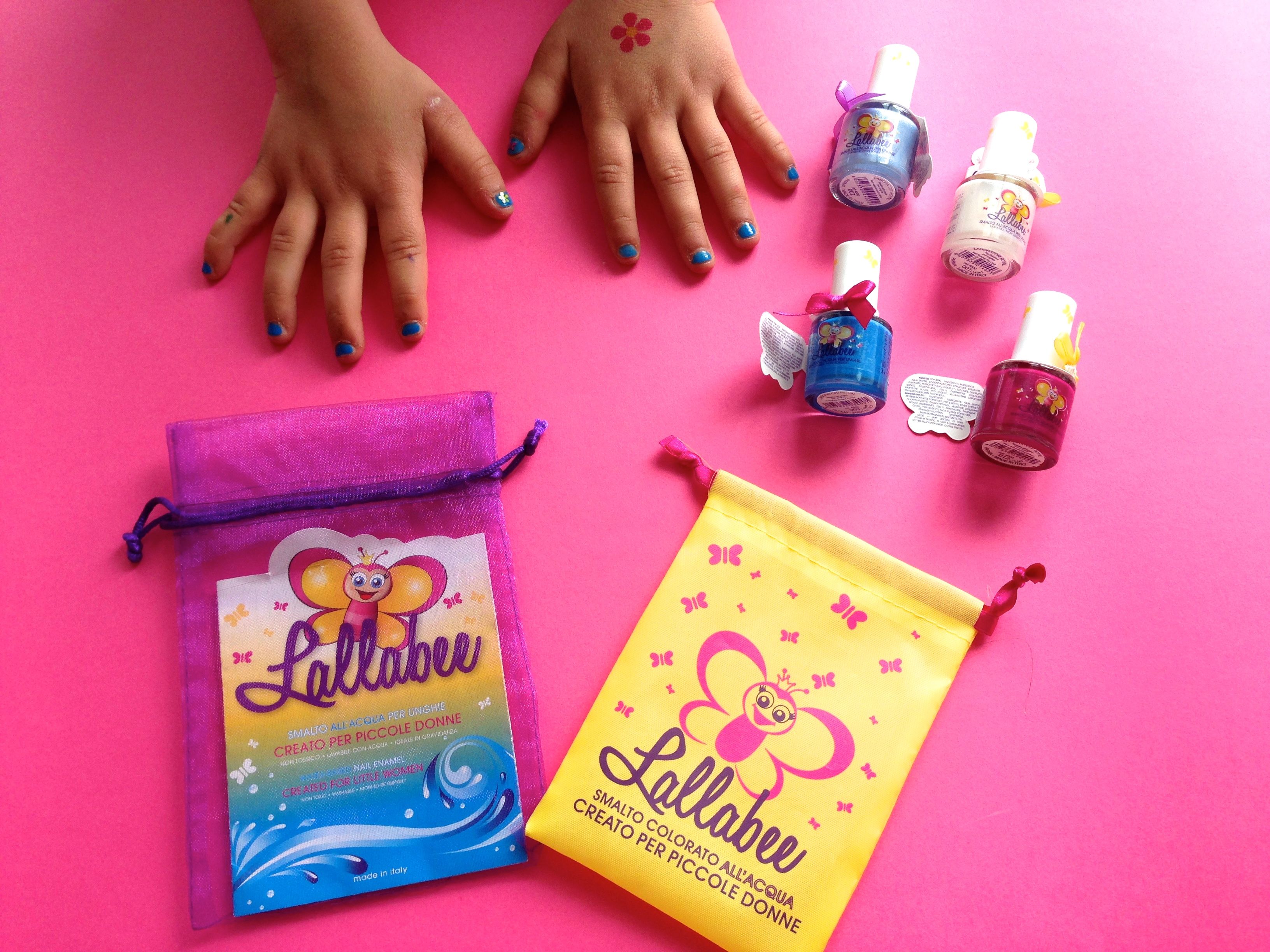 #whizurlshop #kidsnailpolish #babynailpolish #washablenailpolish #safeforkids #safeforbabies #nontoxicnailpolish #nailpolish #lallabee #lallabeenailpolish #readystock #malaysia #lallabeereseller