Lallabee Non-toxic Kids-safe Food-grade Lip Gloss - Amarena Che Bonta'
Lallabee food-grade lip gloss is the safest lip gloss for our little ladies!
Lallabee lip gloss is specifically designed for children; it is a completely safe, non-toxic lip gloss that is made of food-grade ingredients.
Lallabee loves children, and with Lallabee, your child can imitate you in total safety thanks to the first lip gloss made exclusively of food-grade ingredients that is also BIOS-Natur Cosmetics certified.
Let's provide our children with toys made just for them to play with and shield them from any health risks that conventional toys made for adults could pose.
Features:
Attractive colours
Safe for children
Washable
Available in many colours
Non-toxic
Suitable for 3-11 years old children
Can be used by adults too!
Vegan and water-based with an 11-free recipe, Lallabee food-grade lip gloss is available. Lallabee food-grade lip gloss is extremely nourishing, has a great natural glossy finish, and is ideal even for mom!
The Lallabee lip gloss is made with an innovative and special food-grade formula. It is more than just a "natural" lip gloss because it was designed with children in mind and is edible.
At the University of Ferrara, it is dermatologically tested on people with sensitive skin and checked for the presence of heavy metals like nickel, cadmium, lead, mercury, antimony, arsenic, and chromium. Also, it is the first lip gloss for children that is food-grade and Bios-Natur-Cosmetics certified.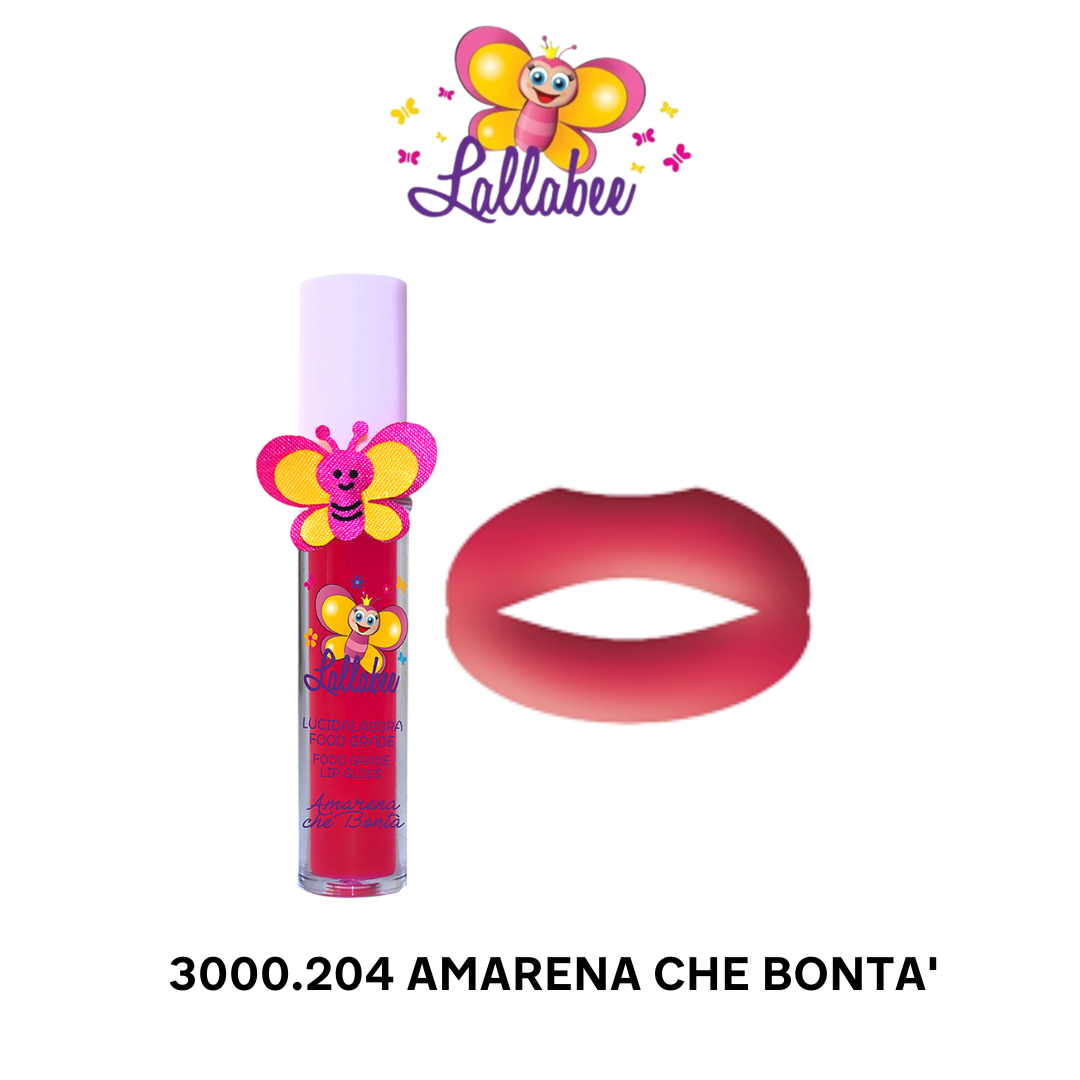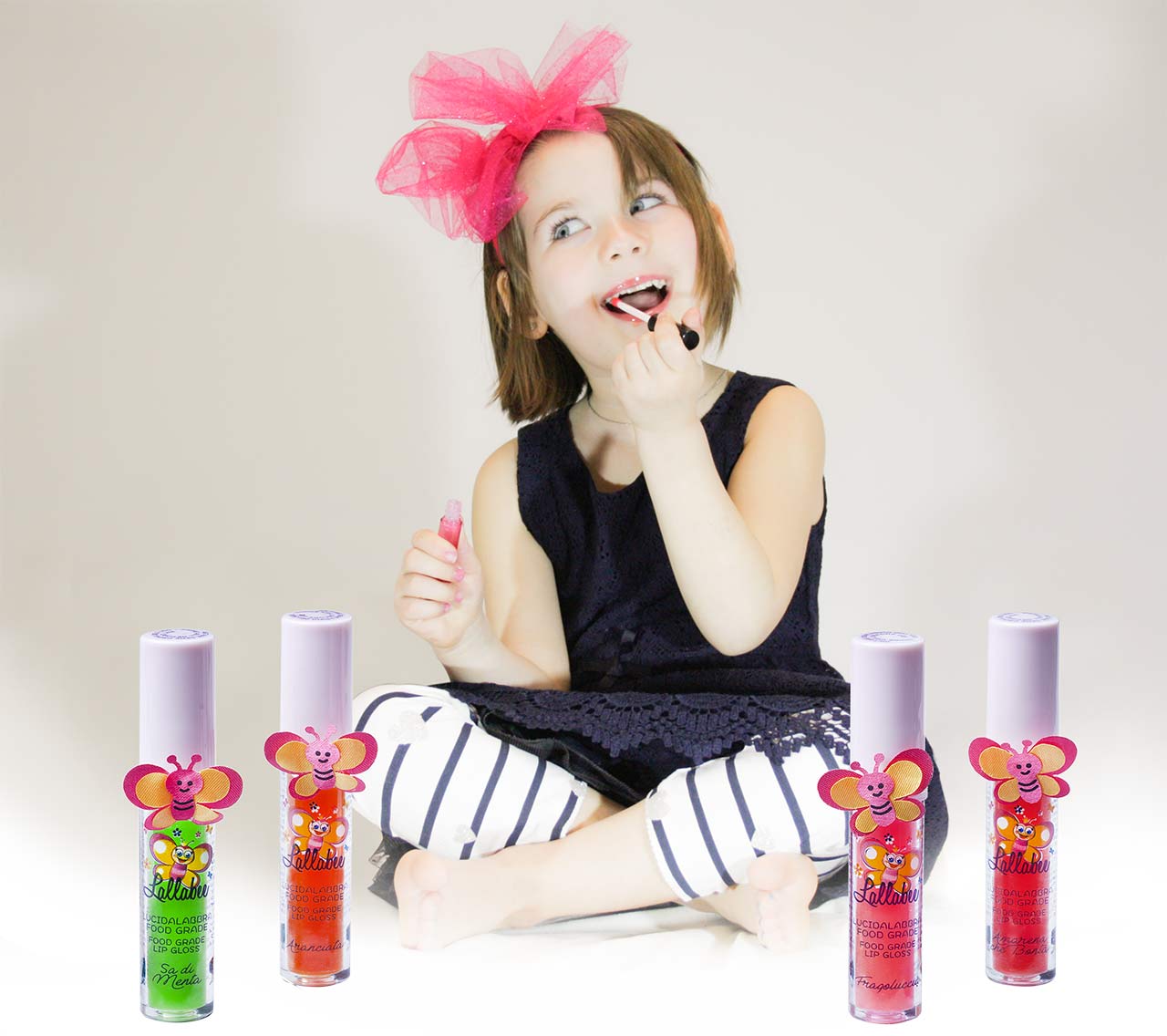 SAFE · NOT HARMFUL · WATER-BASED FORMULA · DERMATOLOGICALLY TESTED ON SENSITIVE SKIN – TESTED FOR HEAVY METALS 100% FORMULA WITH FOOD-GRADE INGREDIENTS 11-FREE FORMULA (without 11 ingredients considered potentially harmful to children's health) BIOS-NATURACOSMETICS CERTIFIED · CONTAINS VITAMIN E VEGAN PRODUCT · MOISTURIZING, NOURISHING AND PROTECTIVE 100% MADE IN ITALY.
#whizurlshop #kidslipgloss #babylipgloss #washablelipgloss #safeforkids #safeforbabies #nontoxiclipgloss #lipgloss #lallabee #lallabeelipgloss #readystock #malaysia #lallabeereseller