CLEARANCE SPECIAL: LIMITED QUANTITY WITH MINOR IMPERFECTIONS! 🌟
Please note that these items may have minor imperfections, including stains, packaging damage, or small defects.
❗ Important Notice: Once Sold, Not Returnable ❗
Kurumi Ket SS is a 5-in-1 Multipurpose Baby Carrier Cover that is made in Japan using high quality materials.
It is designed with the following functionalities:
As a carrier cover when outing and travelling using a baby carrier.
As a nursing cover for the mother when breastfeeding her child in public.
As a cape for your child (i.e., for pretend play, outerwear)
As a stroller cover
It also has a wide inner pocket that can be used to fit your baby's leg when carrying your baby in the baby carrier.
Instruction manual:
Kurumi Ket User manual in English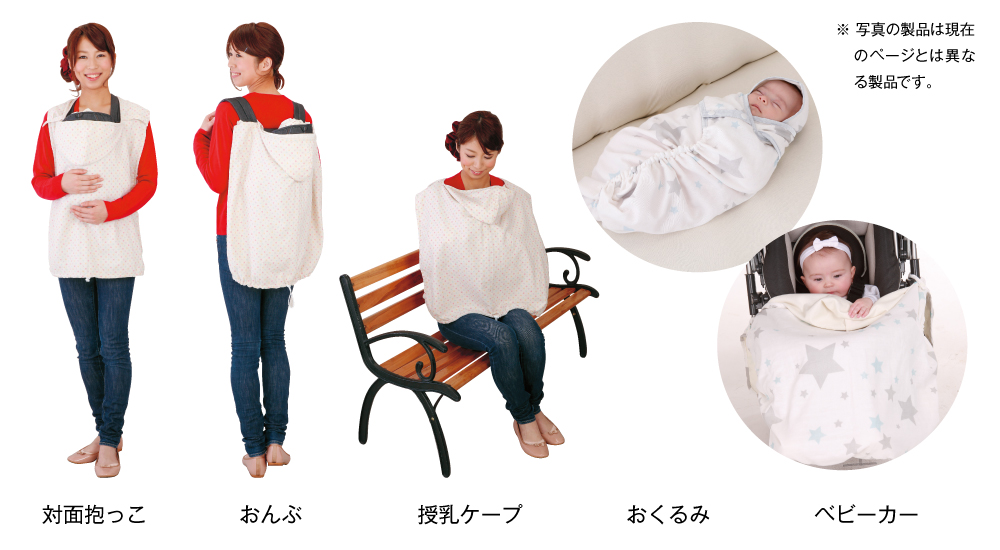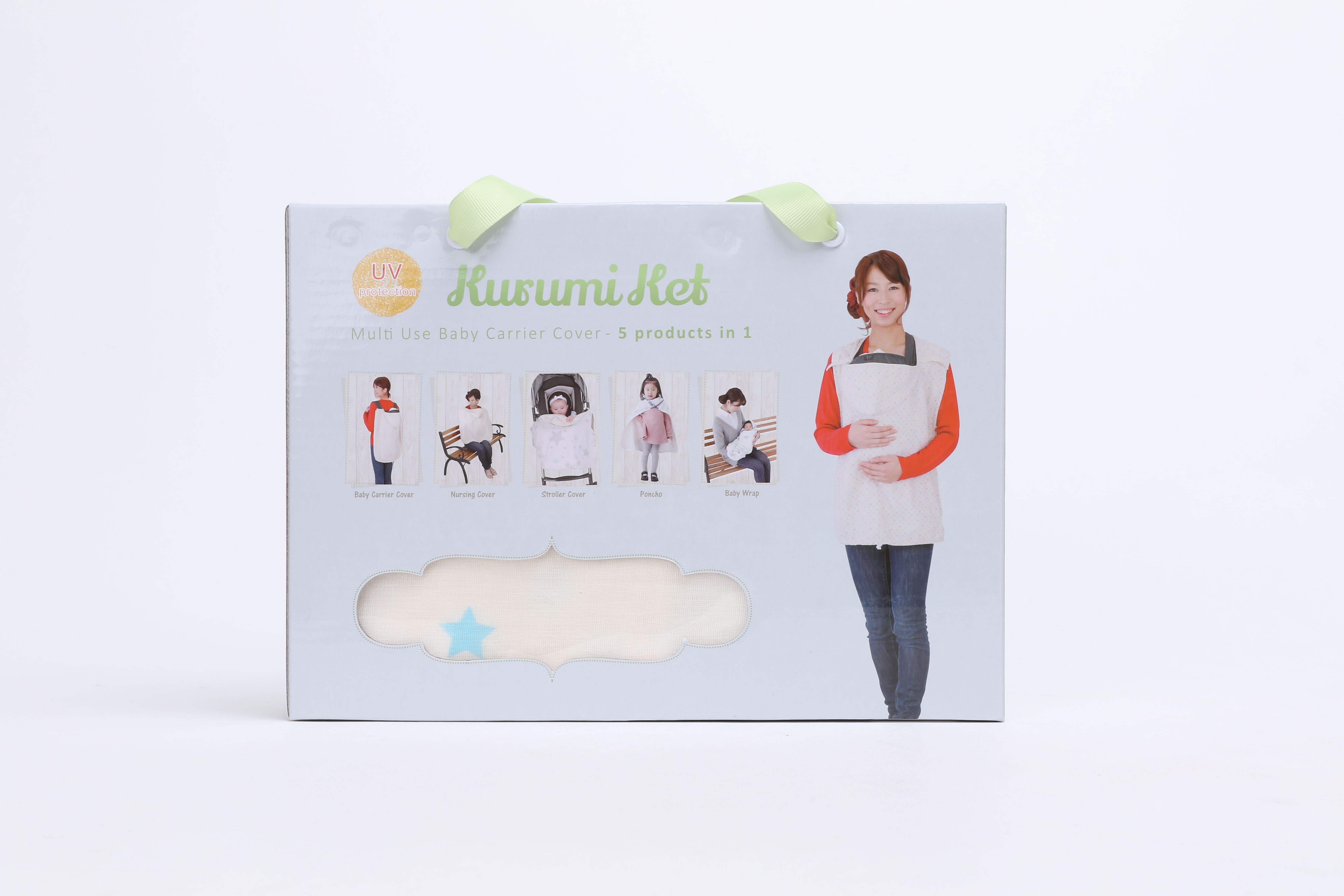 #whizurlshop #kurumiket #kurumiketss #diamond #white #multidots #nursingcover #strollercover #cape #carriercover #babycarrier