Dr. Brown's Milestones™ Sippy Bottle with Silicone Handles, Wide-Neck, 9oz/270 ml
Simplify bottle to cup transitions with the soft silicone sippy spout and easy-grip silicone handles.
Easy grip, easy sip.
Introducing a sippy spout has never been simpler – the soft silicone sippy spout is used in place of a nipple on the Dr. Brown's bottle that baby is already familiar with. Easy-grip, 100% silicone handles are removable and fit most wide bottles and sippy cups.
Handles fit most wide bottles & sippy cups
Sippy spout fits any Dr. Brown's® Options+™ Wide-Neck bottle (vent removed)
Dishwasher (top rack) and sterilizer safe
BPA free, 6m+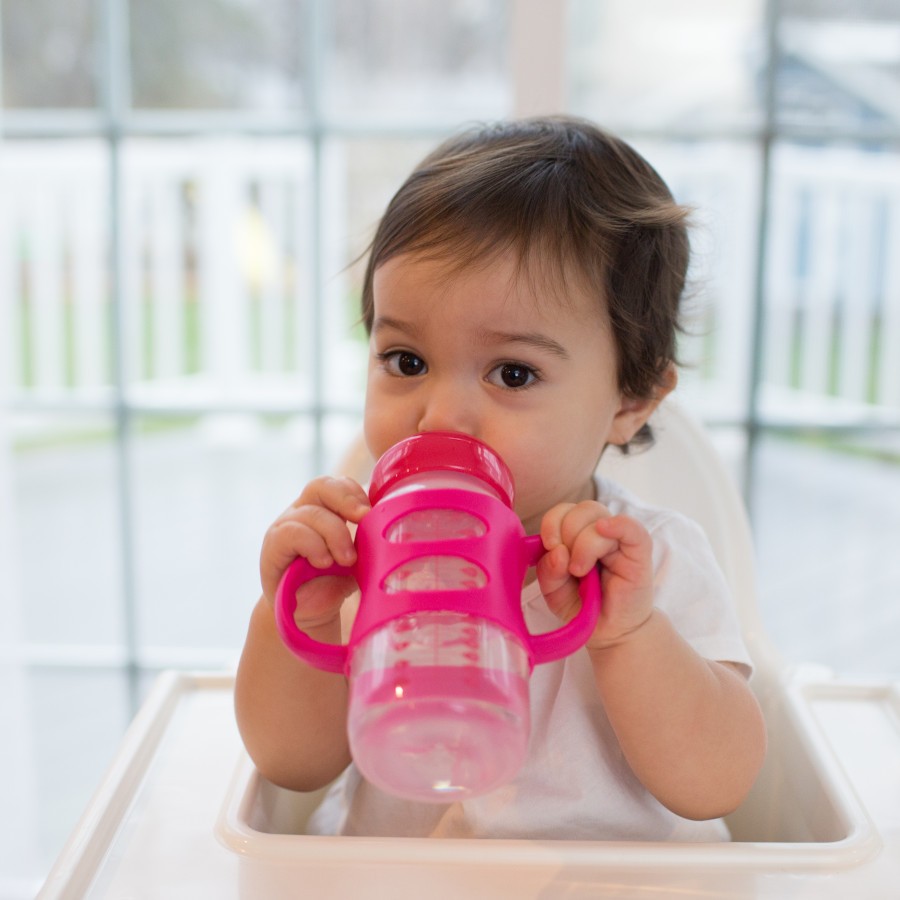 Image source: Dr Brown's website
#readystock #whizurlshop #onlineretailer #onlineseller #malaysiaseller #lokalah #drbrown #babybottle #sippycup #trainingbottle #pink #turquoise #feedingtime #sippybottle #wideneck #sliconehandle #griphandle