Bibado Coverall Bib - Ocean Blue
Introducing the Limited Edition Wipe-Clean, Fast-dry Bibado Coverall weaning bib!
The Award-Winning Baby Coverall Weaning Bib by BIBaDO
Our all-new coverall bib features extra-soft waterproof material and a clever design to ensure your baby or toddler is always comfy at mealtimes and their clothes remain clean, dry, and stain-free. Weaning your baby is a wonderful period, but it's not without its downsides. Food down the clean clothes you've just got out of the drawer; food down the sides of the highchair; food down the joints and crevices of the highchair; food down on the floor and getting into carpet fibres; food down the dog's gullet.
Your BIBaDO is lightweight, stain resistant, and waterproof, making it the ideal smock for messy meal times. Now you can feed your little one whilst keeping them clean and dry from the first bite of weaning until they're eating like a grown-up!
Features:
Baby soft Velcro with a fully adjustable neck so it fits well from the start of weaning till the end.
From the age of six months
Hard-wearing, waterproof material
Long sleeves with unique length adjustability.
Adjustable Velcro highchair attachment
Elasticated, close-fitting cuffs
It folds into an internal pocket for use out and about.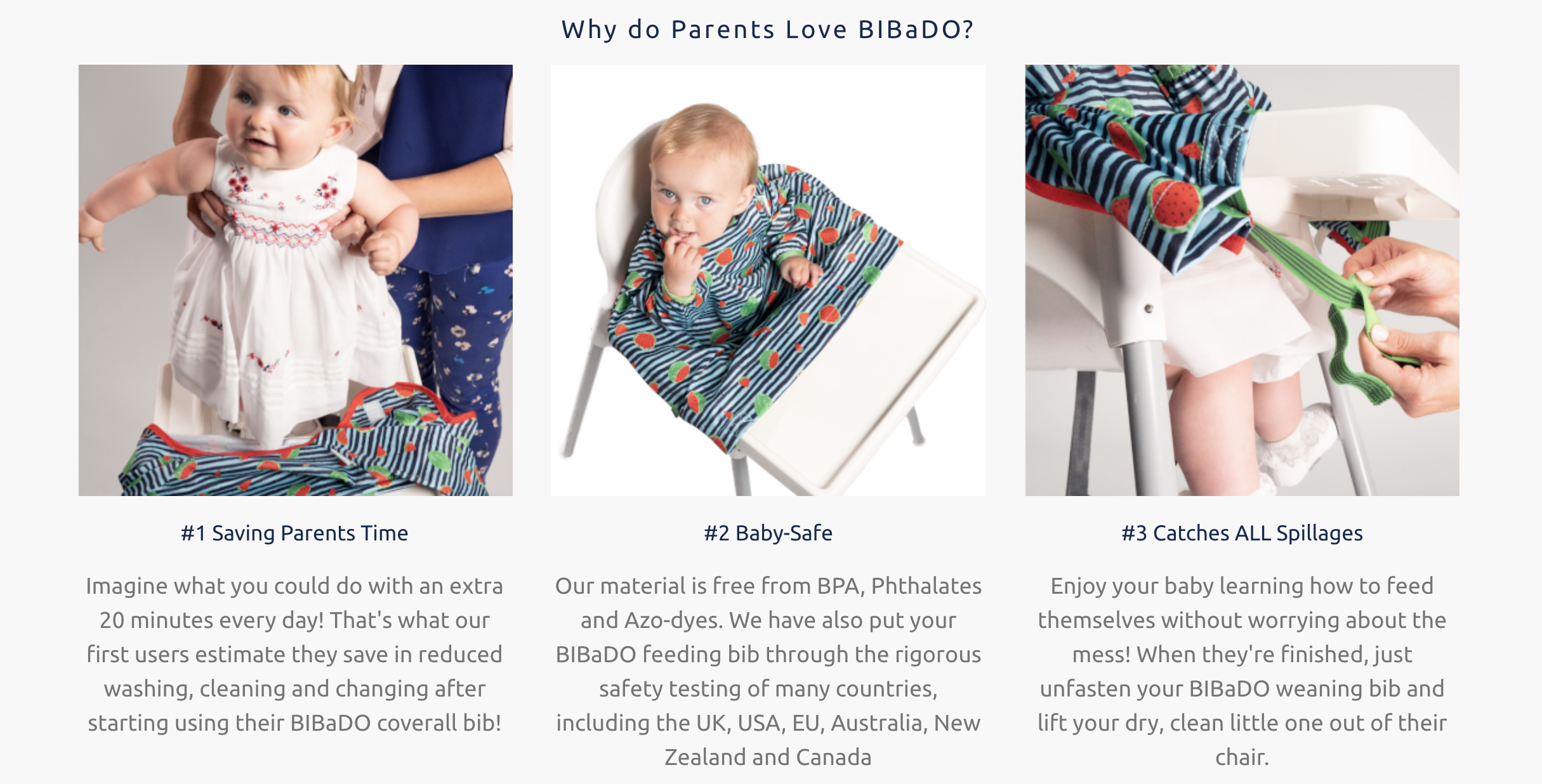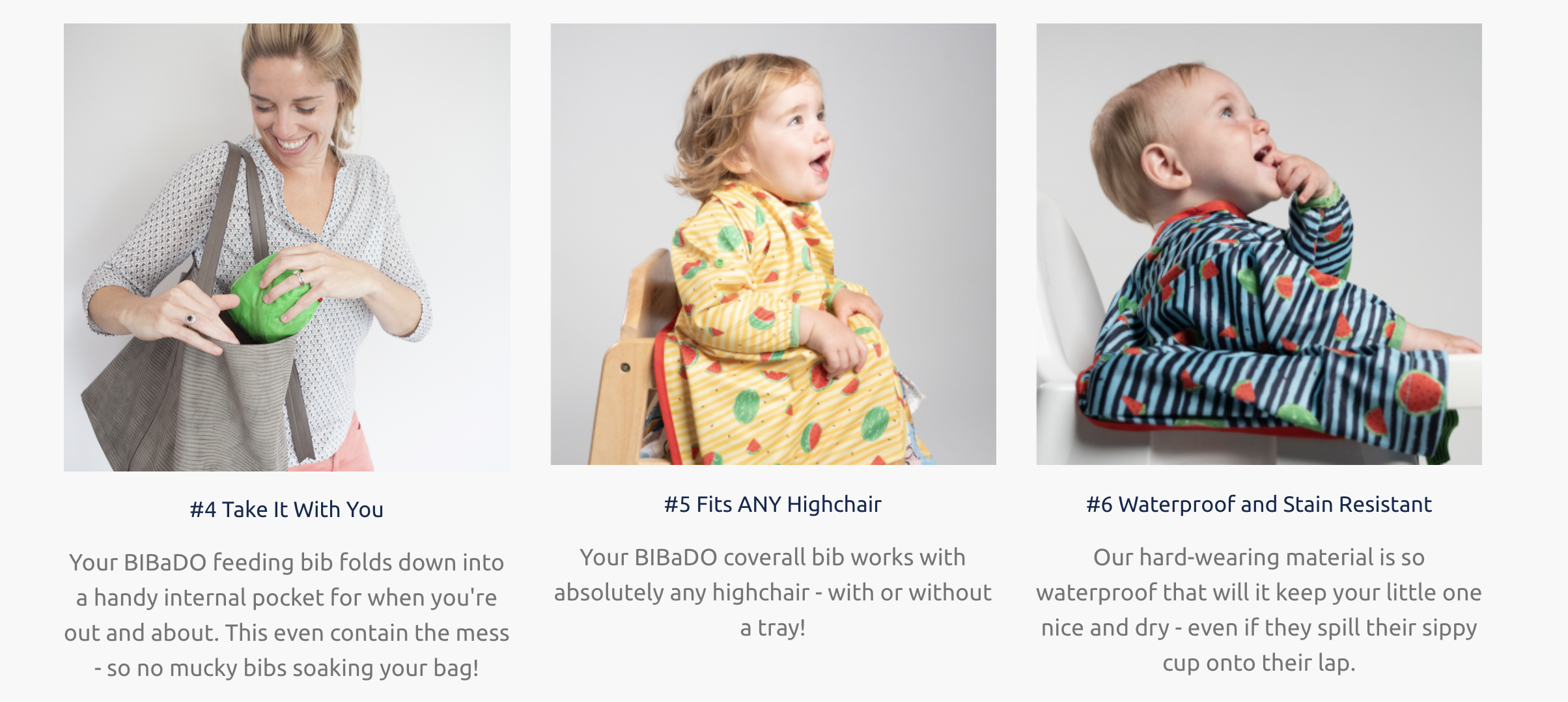 #whizurlshop #bibado #coverallbib #babybib #weaningbib #mealtime #babymealtime #babyfeeding #babyweaning