Benbat YummiGo2 Booster - Navy Stars (6m+)
A must-have for on-the-go dining with a baby or toddler! NOW with protective hard side bars!
This 3in1 lightweight portable booster seat doubles up as a storage space for your child's daily essentials and acts as a trendy fashionable travel bag when the seat is closed. You'll love the simple set-up, cleanup, portability and safety while your child will love sitting at the table like one of the grownups! If you would rather use it at home – this booster seat is a great space saver!
Features:
Side Bar Protectors – keeps child extra safe & easily folds for storage
Large Storage space to keep all you need at your fingertips
Easy and quick assembly to adult's chair
Strong shell ensures stability and protects items in storage
Shoulder strap – with swivel axis for EXTRA convenience & booster chair security
Anti-slip stopper – provides a no-slip grip on most surfaces for increased stability
3-point harness system with 1 click quick release securing your child in place
Approx. 44 lbs. / 20 kg
Age: 6 - 36 months (when child can seat unaided)
Product Dimensions
(cm): 31.6x30x13.5;
(inches): 12.4×11.8×5.3
Care Instructions:
Wipe clean with a damp cloth
Product Video: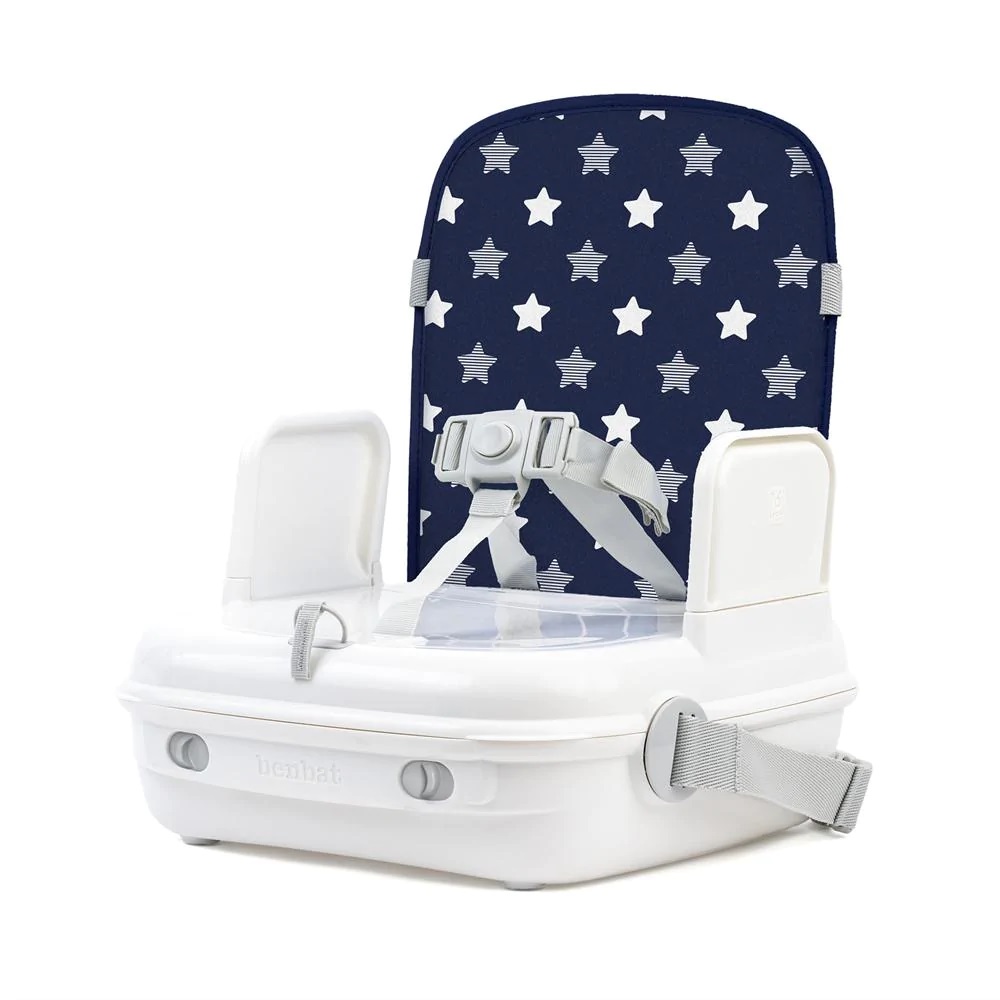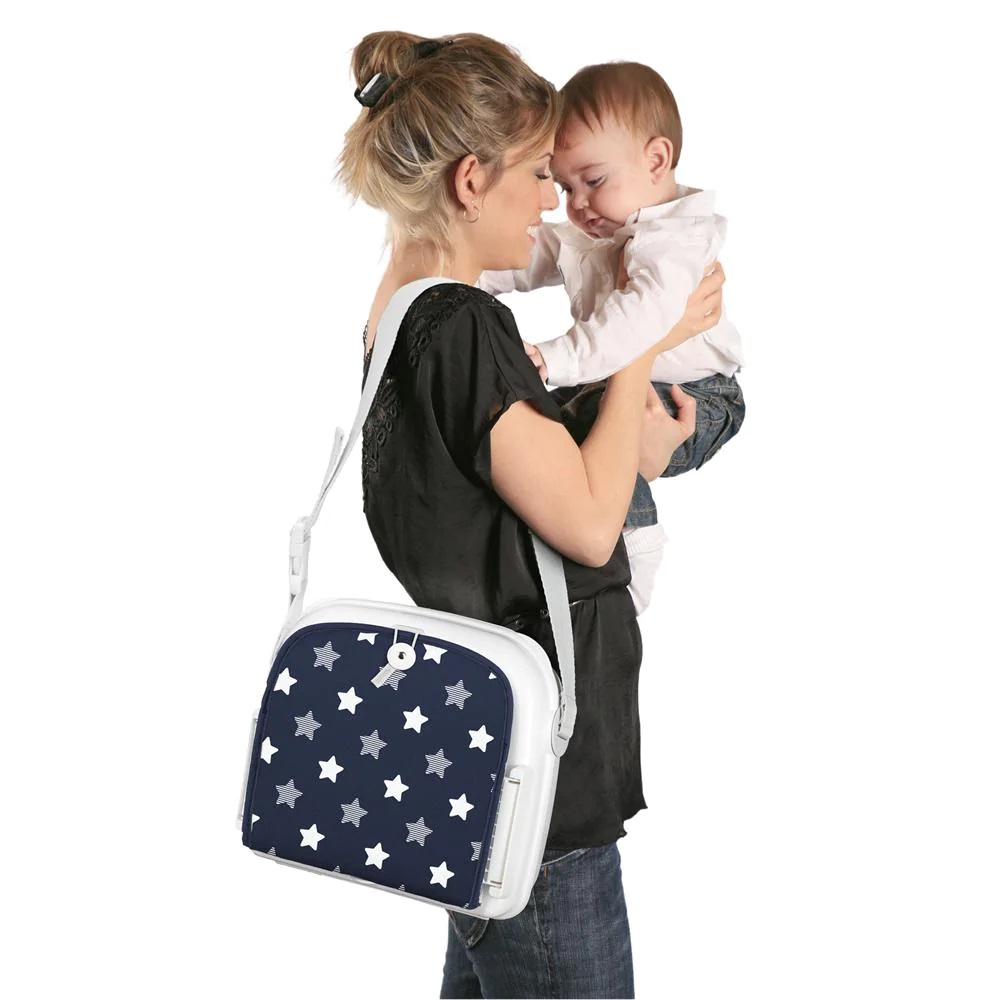 #whizurlshop #benbat #benbatbooster #yummigo2booster #boosterseat #babyboosterseat #childseat #portableseat #portableboosterseat #malaysiastock #readystock