Babyhood Vogue Feeding Glider Chair & Ottoman - Sandstone (Fabric)
Glide effortlessly to soothe your baby and feed comfortably with the most well-supported feeding chair for your neck and shoulders, in the very stylish Vogue Feeding Glider Chair & Ottoman
Specifications:
Weight: 32 kg
Carton size: W 78 cm x H 68 cm x L 63 cm and weight 27kg
Assembled dimension: 108cm x 70cm x 68cm
Weight limit: 95kg
Features:
Large extra padded backrest and neck rest
Large padded seat
Raised extra-large padded arms
Pillow top technology on both seat and ottoman pad
Smooth glide
Effortless recline
Lockable recline
Hands free lift for easy exit
360 degree swivel
Frame drape
Easy clean wipe down fabric
Scratch and stain resistant fabric
Base covers on glider and ottoman to protect timber and tiled floors
Matching gliding ottoman
Why rock in a conventional rocking timber chair when you and baby can glide effortless with a gliding motion that is more natural and comforting for you and baby, rather than the upset rocking feeling that you get from a rocking seat, that will leave you dizzy and your bub upset.
babyhood's Feeding Glider Chairs are designed to offer optimal support to your body whilst feeding baby every 2-4 hours each day – without compromising on style for your home. Our Feeding Glider Chairs also offer an alternative to the bulky large recliners that are hard to fit in a nursery and even harder to climb out of, after each feed. You don't need an extra hand with our gliders as they effortlessly lift you back to the a full seating position, so you can easily step off, with your baby in your arms.
Each glider chair is unique in its styling but also in its fit for your body – Do you have lower back pain and need extra lumbar support? Try the Manhattan Feeding Glider Chair & Ottoman. If you need neck and shoulder support try our Vogue Feeding Glider Chair & Ottoman.
Try our quality brand of gliders and ottomans to find the one that best suits your body shape for the perfect feeding chair for you – you will not be disappointed when you find the perfect fit for your body shape and budget.
The Vogue Feeding Glider Chair and Ottomans will sit effortlessly in any stylish and modern home – whether in the nursery or your living area.
With a smooth gliding motion and a lockable recline, the seat is adjustable to ensure you are always in a comfortable position for your body's needs – so no heavy jerking like you get from the cheap imitations.
The unique twin layer cushion seat design, will allow you to experience greater support and comfort while feeding – in particular your neck, shoulders and lower back lumbar areas are extra supported. The matching gliding ottoman (which is included) also enhances the gentle gliding motion, so you really feel like you are floating on air.
The Frame Drape provides the added stylish look covering the underside of the frame, so your space is always stylish.
Now there is no need to compromise on your comfort with the babyhood range of Feeding Glider Chairs & Ottomans.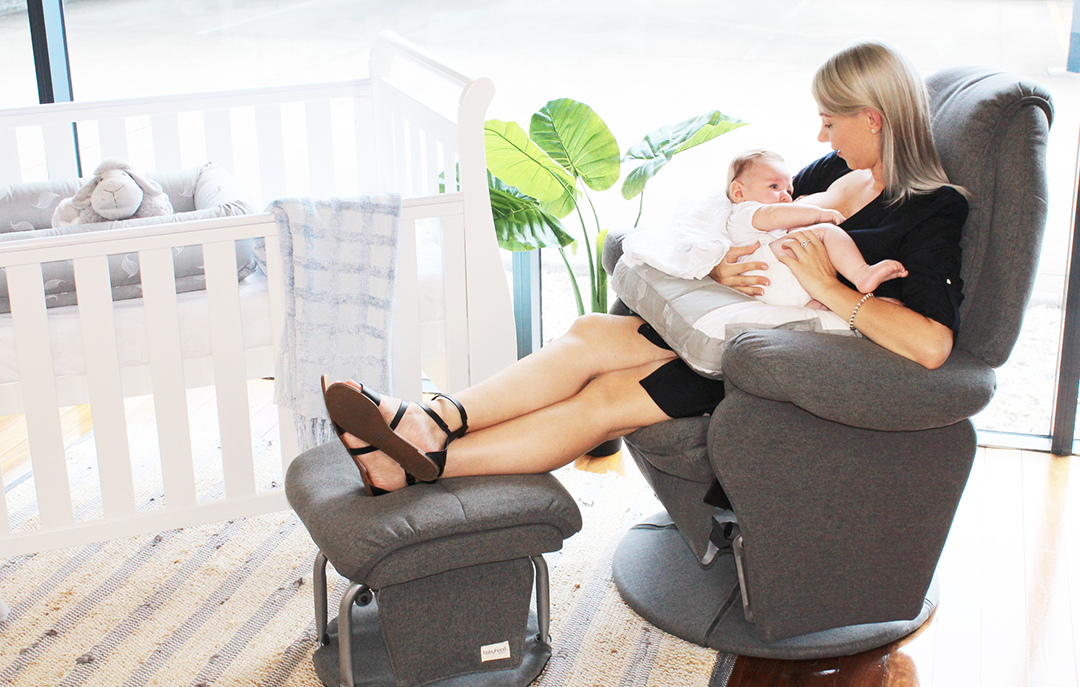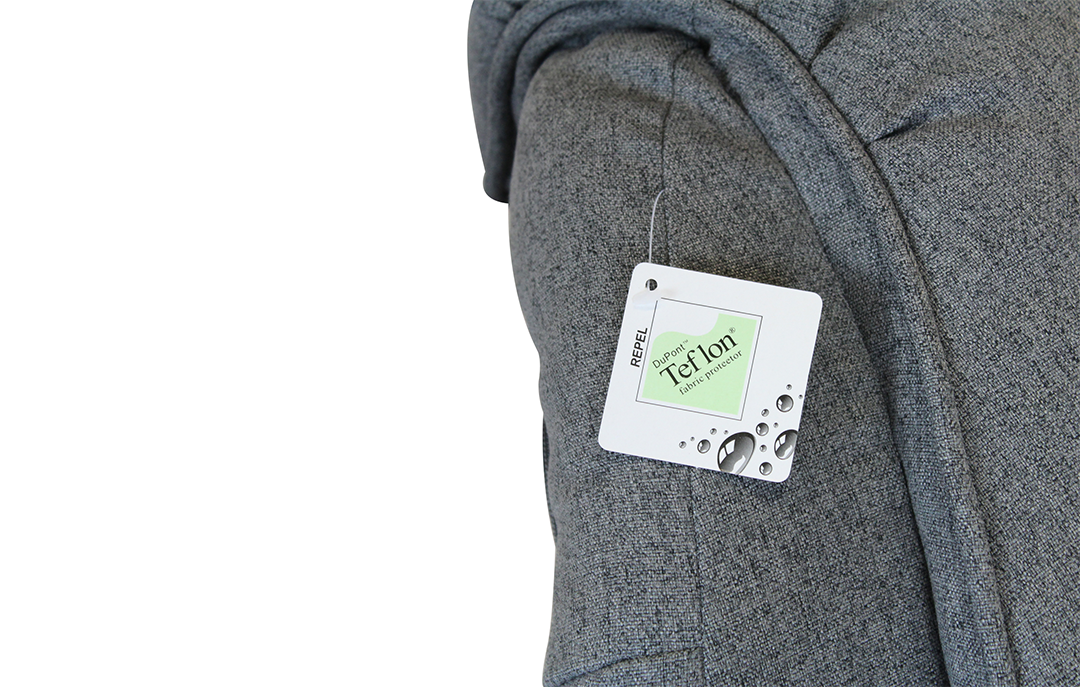 #whizurlshop #vogueglider #babyhoodglider #glidingchair #nursingchair #babynmomshop #babyshop #malaysiaseller #authorisedreseller #voguefeedingchair #breastfeedingchair #glider