Baby Vision Trigger Cards Montessori Flash Cards Brain Stimulus (Upgraded) (0-36 Mths)
Babies and toddlers benefit significantly from picture flashcards. They are full of vibrant pictures of everyday things, animals, and people. These cards help develop a child's early language, observation, and recall abilities. Point to the pictures on the flashcards and name them aloud to aid your kid's language development and memory retention.
- Age Range : 0~36 Months
- Card Size : 14 x 14cm
- Material : Premium Environmental Paper & Safe Soy Ink Vision Stimulation & Durable with matt lamination
- What's In The Box : 20 Cards / 40 Patterns
- Language : English
Benefits:
- Promote parent-child fun interaction.
- Fine illustration enlighten art sense.
- Improving cognitive development
- Developing photographic memory
- Improving language skills
- Stimulating the brain
- Teaching reading and talking
- Introducing or exposing to new sounds and words
- Promoting quality learning by identification and recalling the names of the objects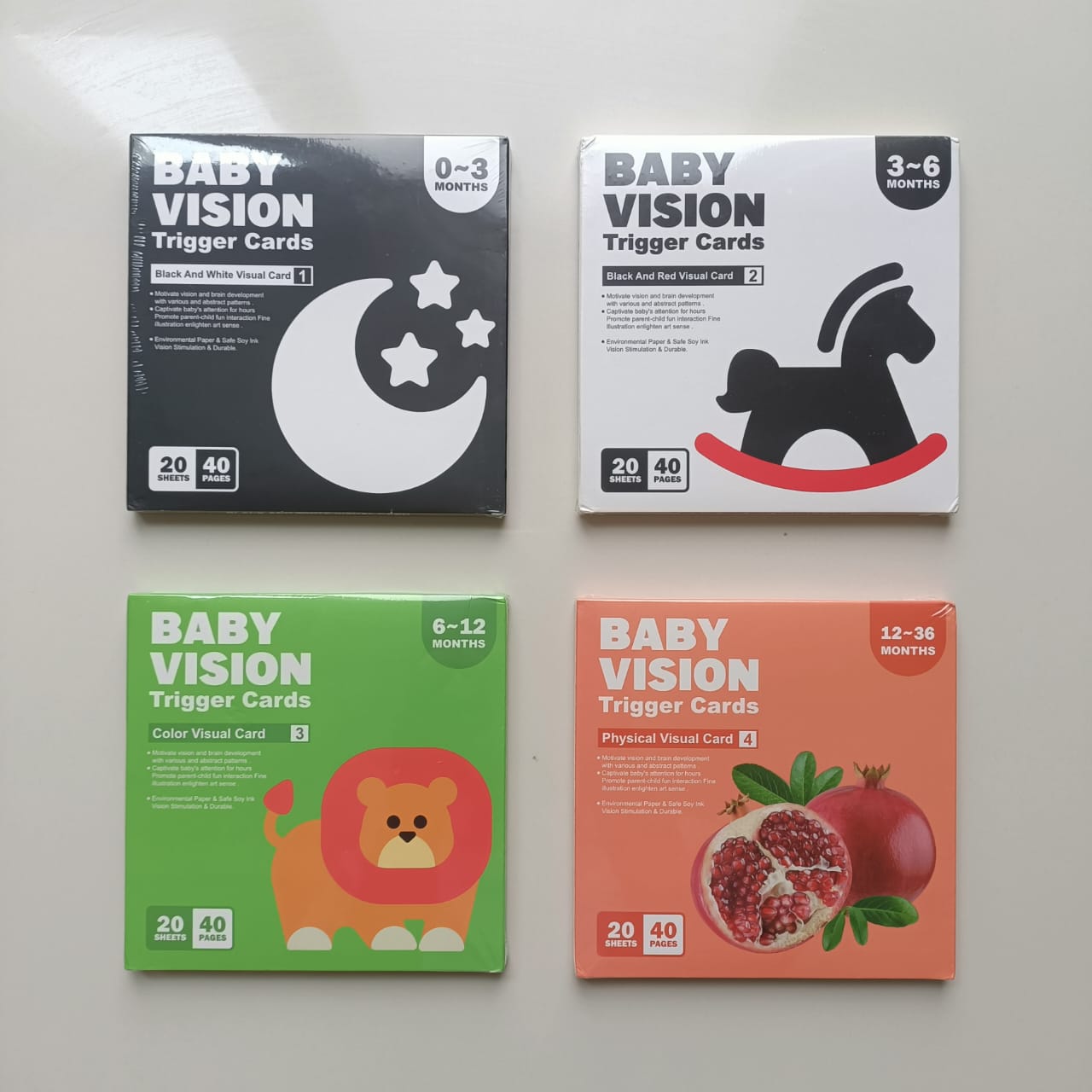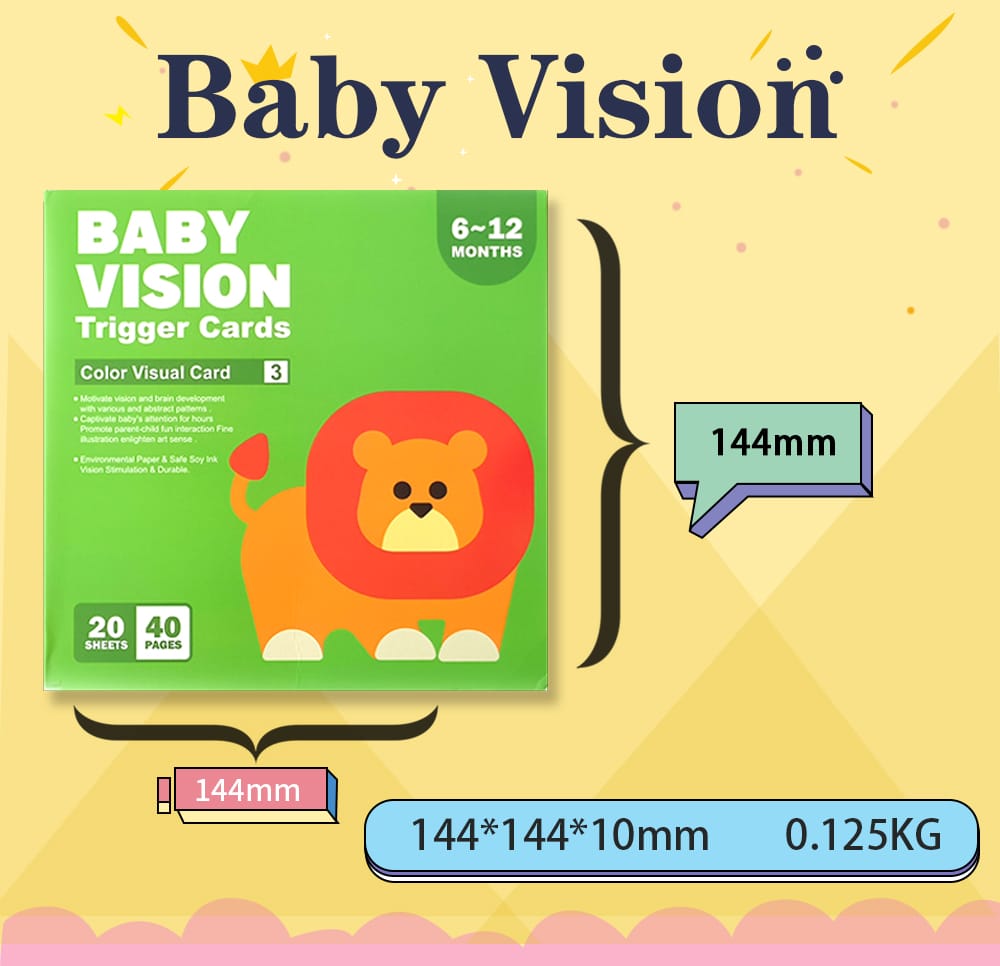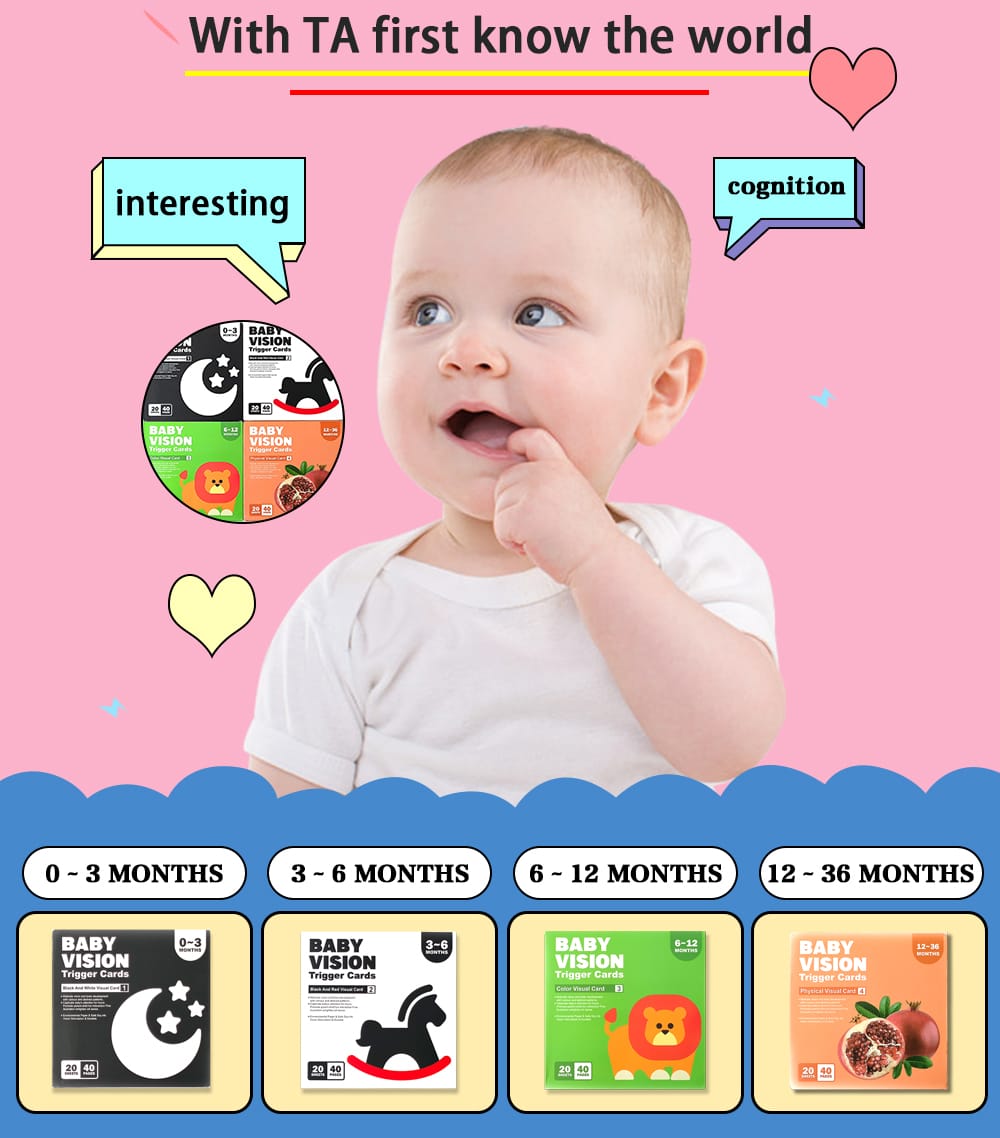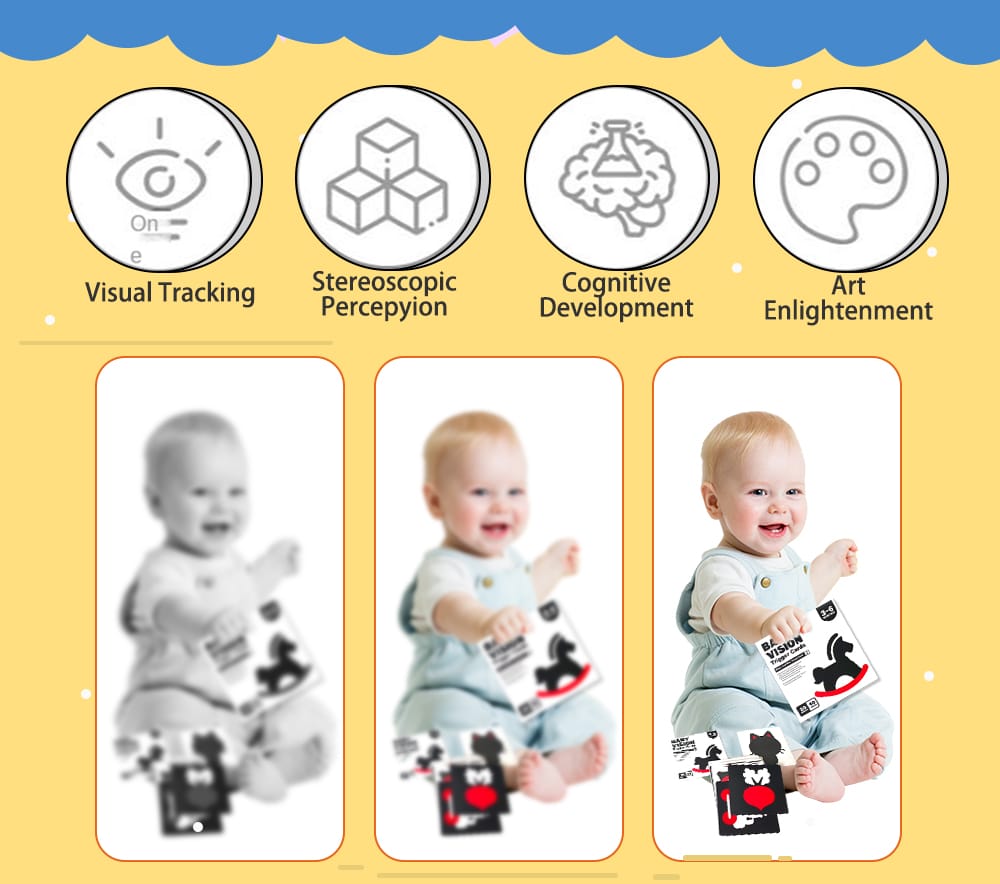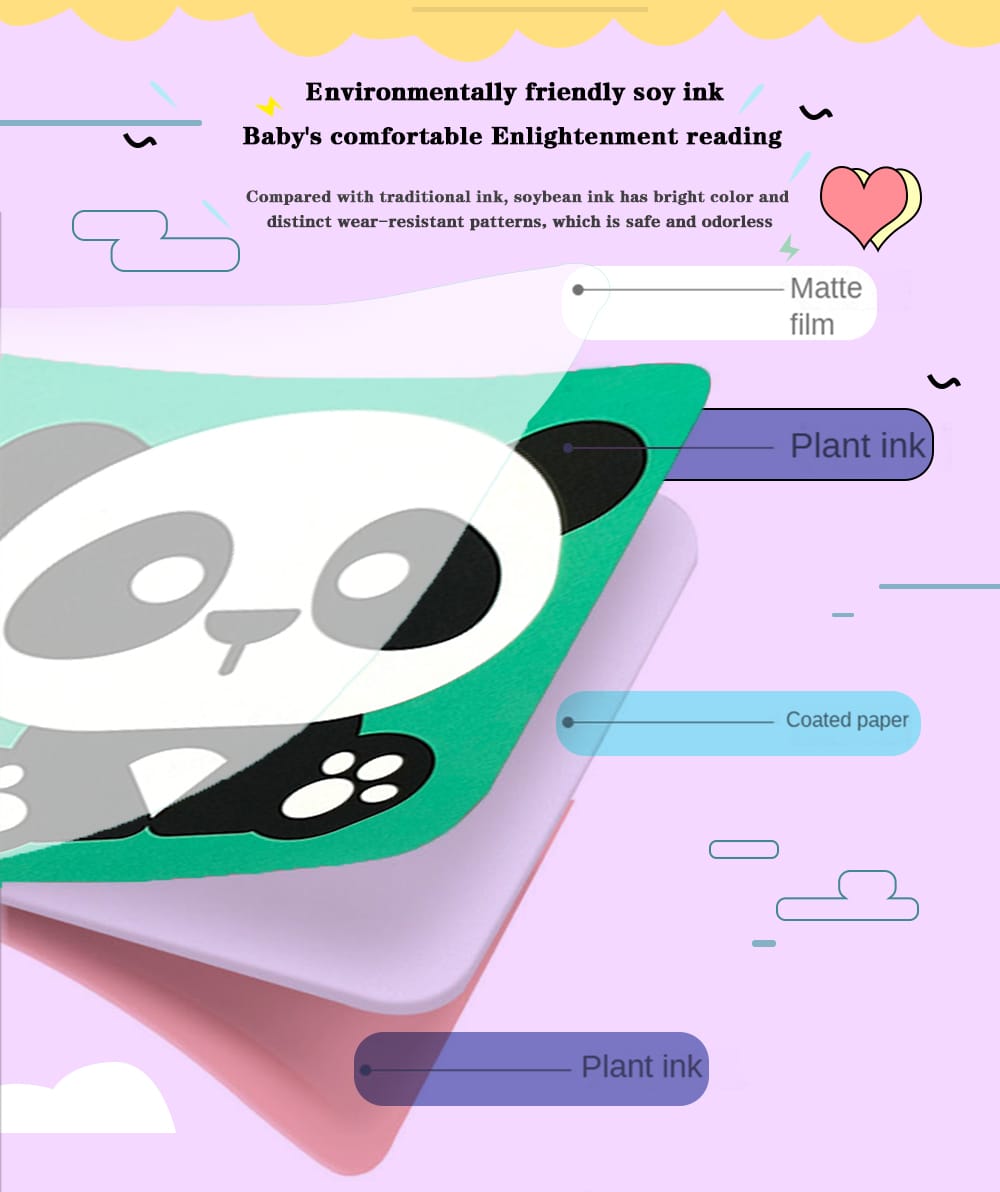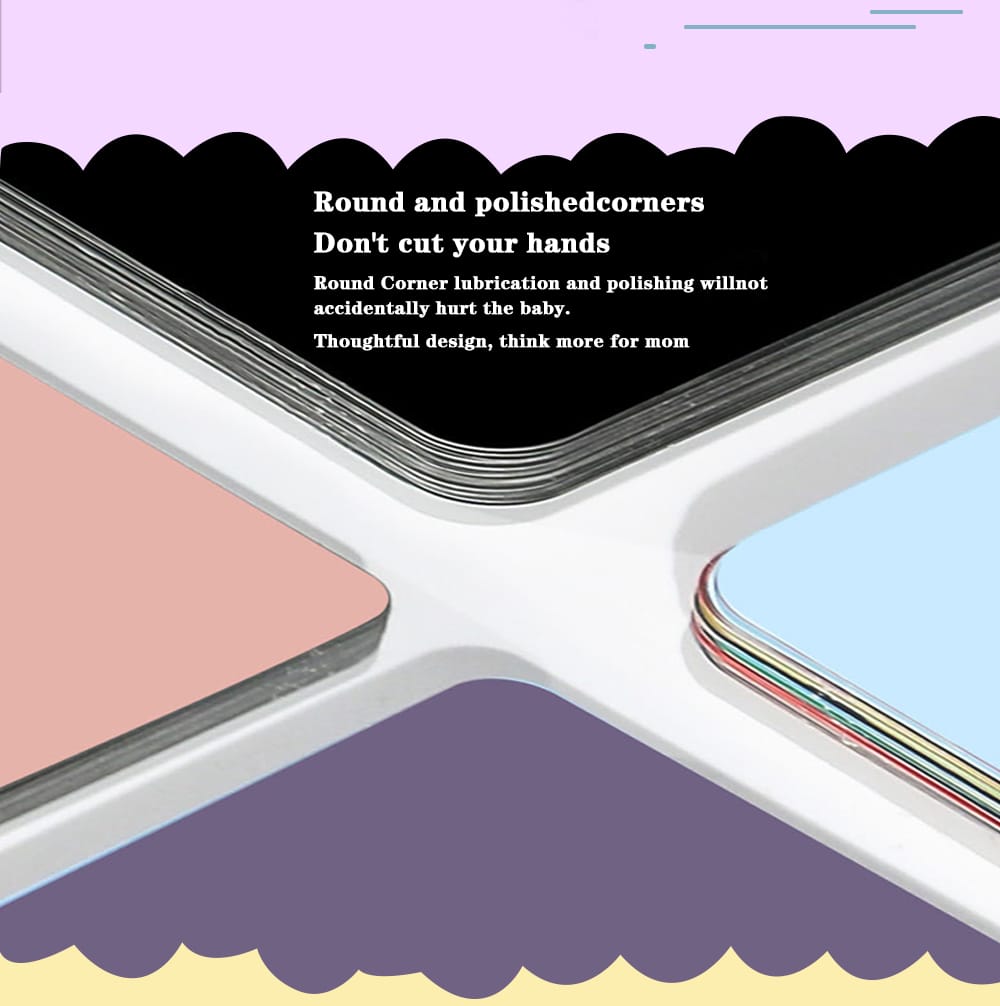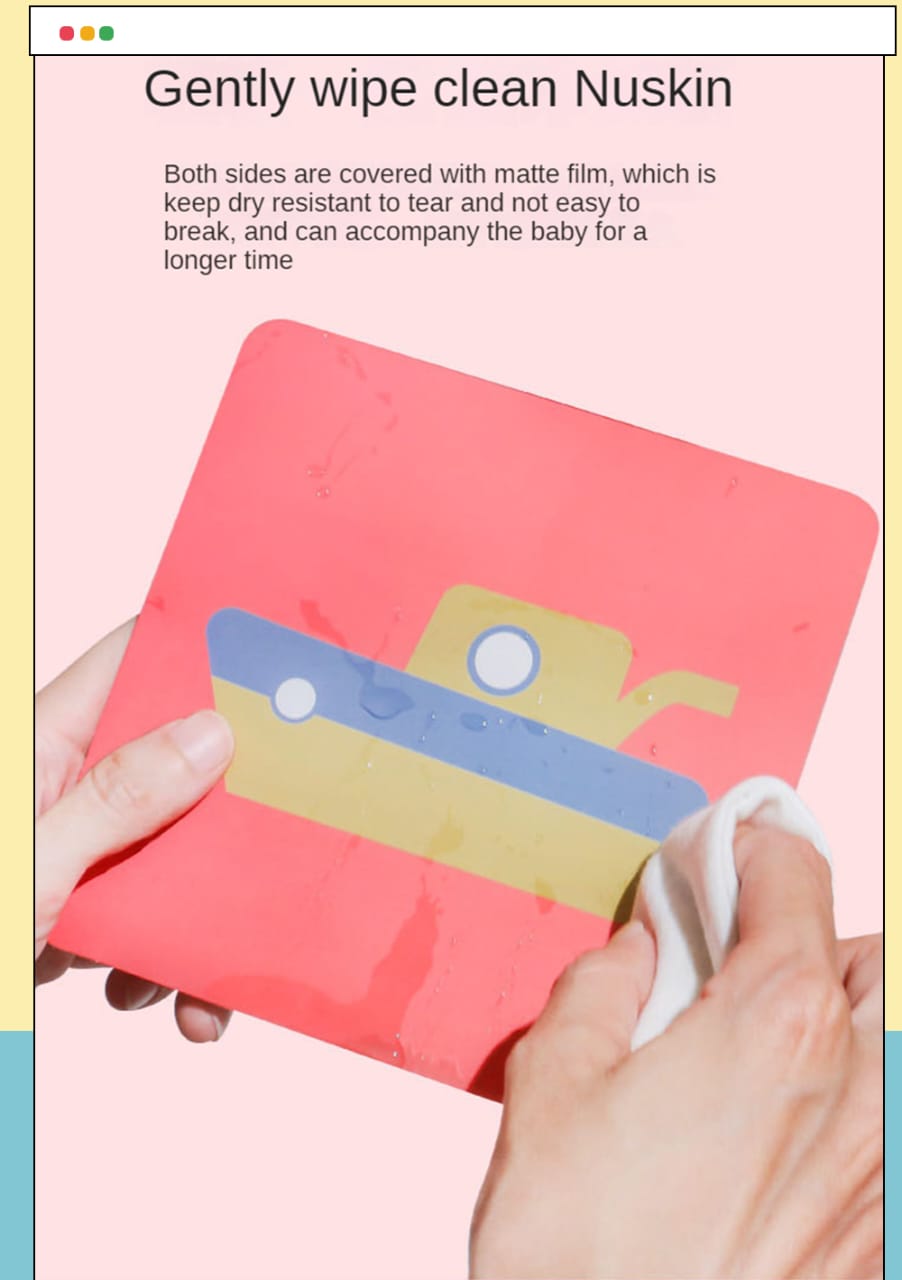 #whizurlshop #readystock #localseller #malaysiastock #babyvision #visionflashcards #babystimuluscard #montessorilearning #babyflashcards #pictureflashcards