Aiwibi Baby Wet Wipes - Strawberry Mild (80 Sheets)
Aiwibi premium baby wet wipes from Australia. Super soft and dry with high absorbency.
100,000 class purification system, dust-free workshop, disinfection room, FDA & GMPC certified. Aiwibi skin-friendly baby wet wipes take soft spunlace non-woven fabric, enriched with our unique formula.
Packing: 80pcs in a pack
Scent:Strawberry Mild
Raw materials: Spunlace Non-woven Fabric + Formula
Product Highlights:
Strawberry Fragrance (Mild)
Non-Alcohol
Parabens Free
Gentle to all skin type
Enriched with Aloe Vera Extract
Product Specification:
Easy To Carry: For home usage and to take along while travelling
Enriched with Aloe Vera Extract: Cleaning baby's delicate skin without drying
Certifications: ISO, FDA, CE, SGS, Dermatest Certified
Product Description:
Our new fragrance-free formula has been dermatologically tested and is gentle and mild, making it suitable for use on the mouth, hands, and sensitive skin. Always have it in your changing bag for home usage and to take along while traveling. Re-seal it after use to prevent drying. It is also suitable for newborns.
Product Include:
1x 80 sheets Aiwibi premium baby wipes (strawberry mild)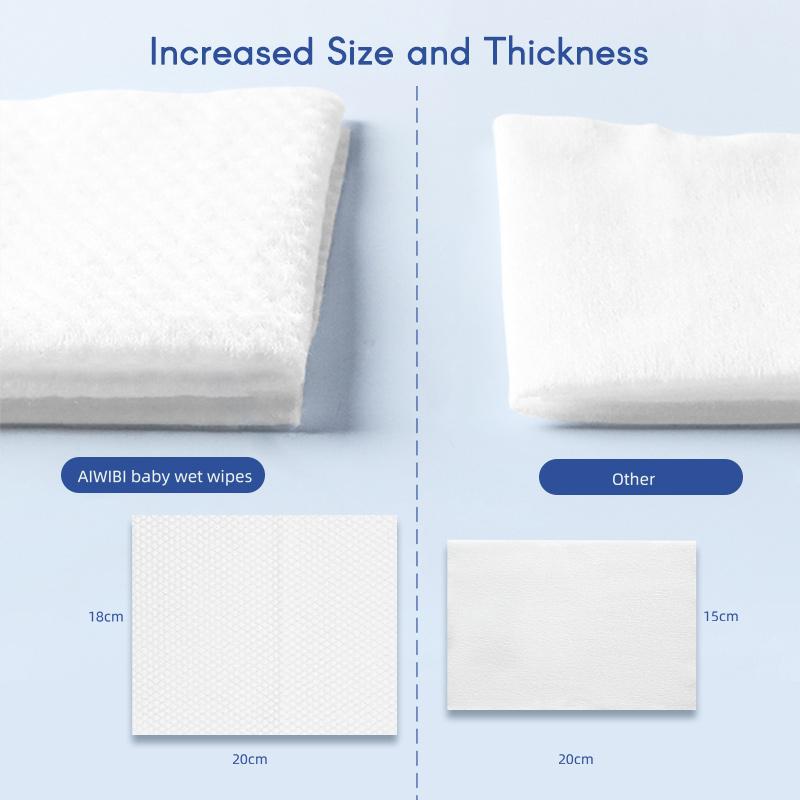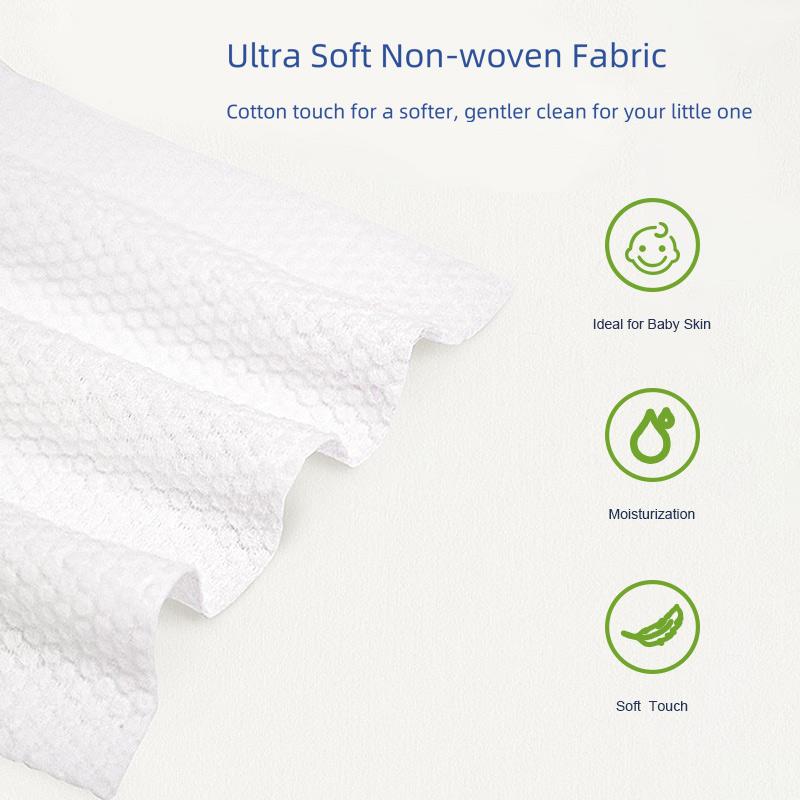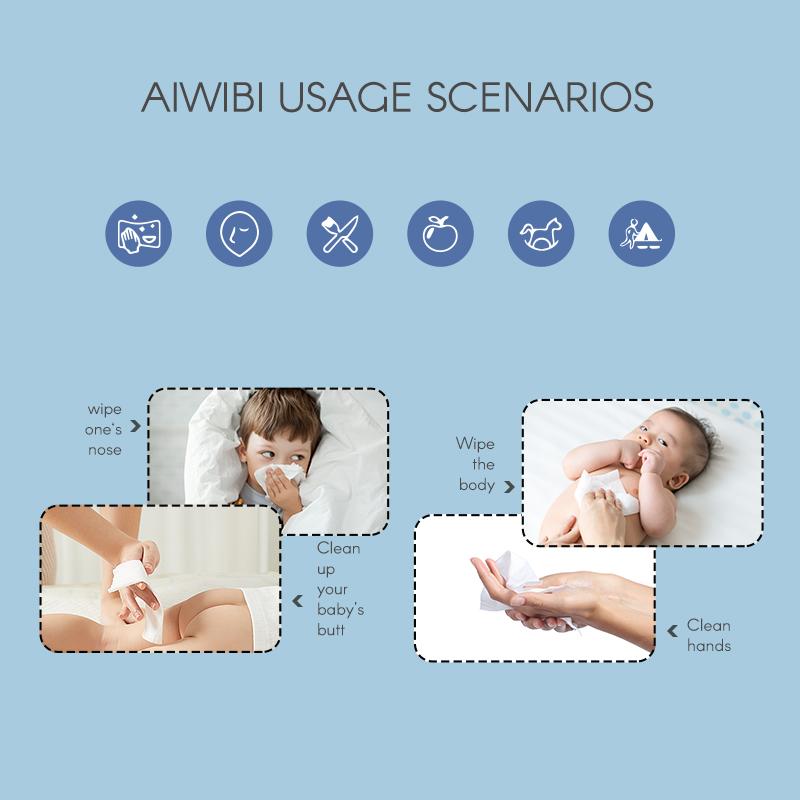 #whizurlshop #aiwibi #aiwibidiaper #newborndiaper #pampers #babydiaper #premiumbabydiaper #supersoftdiaper #babywipes #premiumbabywipes #premiumwipes #aiwibiwipes