Aiwibi 2-in-1 Baby Wash & Shampoo - Natural Camellia Seed Oil (350ml)
Specially developed formula baby wash and shampoo to meet the needs of babies tender skin. Combined with amino acid cleaning ingredients, it can help to keep the hair not dry and feel comfortable after bathing. With fine and moderate foam, it can remove the greasy sweat, and the baby's skin is gently protected.
Features:
Amino acid baby wash and shampoo.
Natural camellia oil extracts.
Amio acid cleaning ingredients.
Nourishing and gentle.
Net content: 350ml
Natural Gentle Formula:
Aiwibi Baby Bubble Wash and Shampoo with natural camellia seed oil extract gently cleanses and nourishes baby's skin and hair. Plant based bubbles are safer for newborns.
Skin Friendly & Tear-free:
The baby bubble wash and shampoo to protect your baby's tender hair and skin with more moisturizing and less stimulation, making babies feel more comfortable and refreshing after every bath.
Plant-based Hypoallergenic Ingredients:
The amio acid cleaning ingredient with pH-balanced, hypoallergenic and free from soap, parabens and other chemicals that cause irritation and harm to the baby.
Q&A
1. Is the products tear free?
Aiwibi products are made of natural plant extracts and mild formulas, so it can alleviate the stimulation during baby's bathing as much as possible.
2. Can it be used to wash baby's face?
Yes, it can be used on baby's face. Our Baby Shampoo & Wash is formulated specifically for baby's hair and body, but the product can also be use as an all over body wash!
3. What is the ph of this product?
The ph value of our baby products is around 5.5 – 6.5, which is the optimal pH range for infant/toddler skin.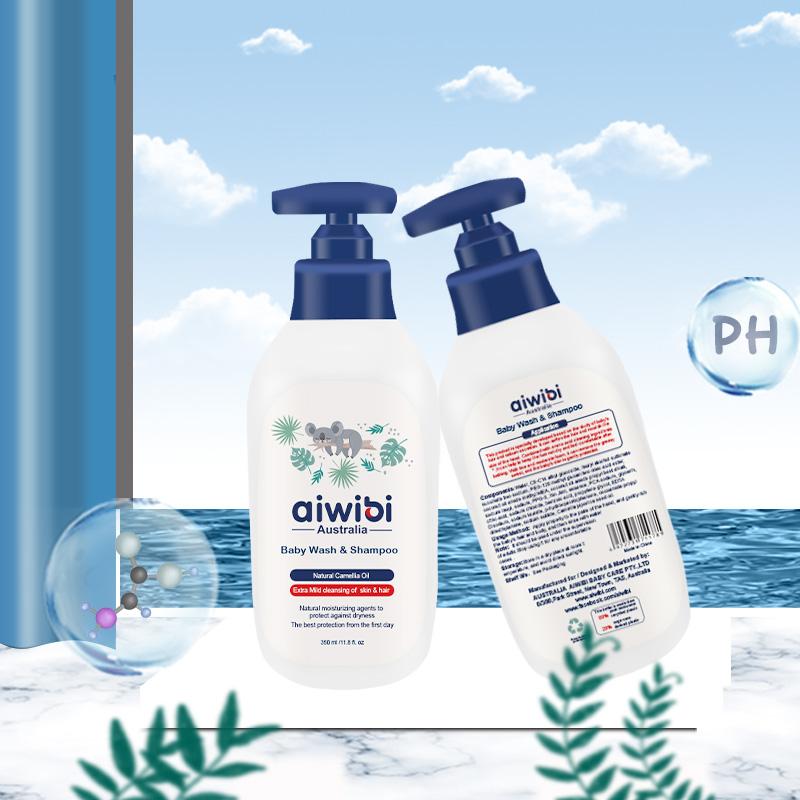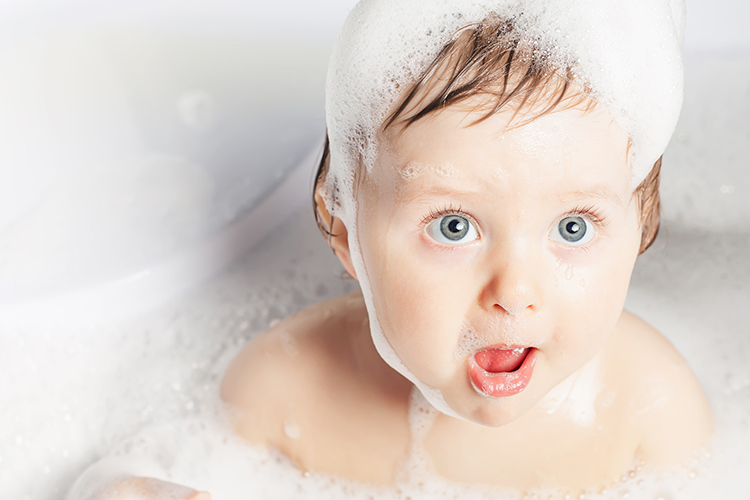 #aiwibibabywash #aiwibibabyshampoo #whizurlshop #aiwibibathtime #babybathtime #babywash #babyshampoo #naturalbabywash