WS Handmade Fabric Foldable Clutch - Maze Pattern
Handmade foldable clutch designed and sewn by Whizurl's Shop. Every one piece is unique. Suitable for casual outing, grocery shopping, tutorial class, library visits etc.

Material: 50% cotton, 50% linen.
Measurement:
Folded: 22cm (w) x 22cm (h)
Open: 22cm (w) x 35cm (h)
Select fabric using printed cotton and linen. Lined with interfacing fabric. Washable and sturdy.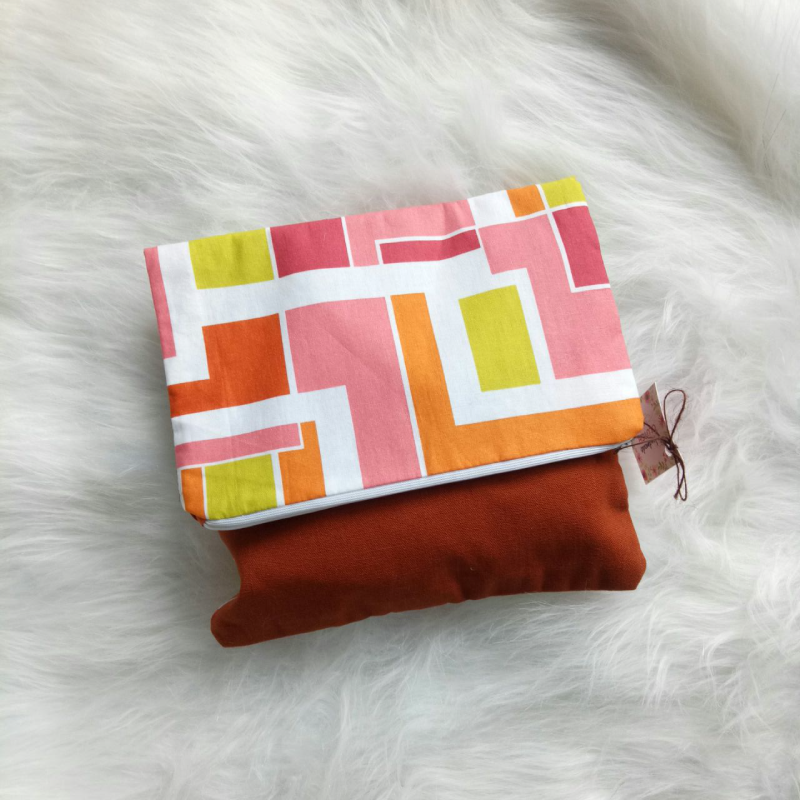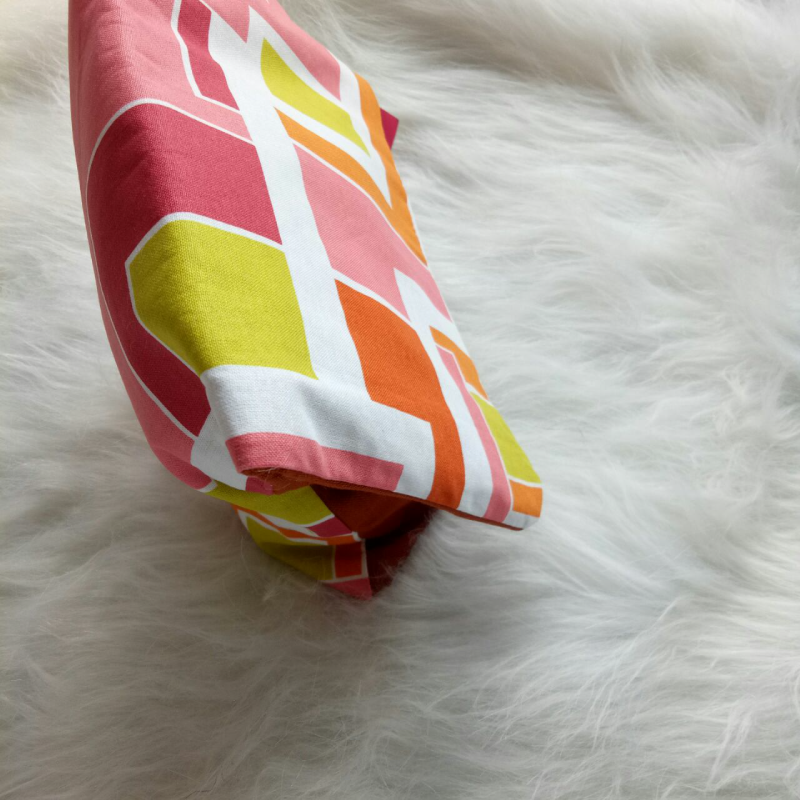 #handmade #fabricmade #onlineshop #whizurlshop #homesewn #fabricclutch #printedcotton #prettycotton #wallet #clutch #coinpurse #sewnwithlove #foldable #maze