WS Handmade Foldable Telekung Solat Multi-Use Clutch - Modern Maze
This delightful foldable clutch is a labor of love, carefully crafted from charming printed cotton on one side and cozy linen on the other. Sturdy fusible sheet and soft cotton-linen line the interior, while the modern, chic design is sure to turn heads. It's a multitasking marvel, holding everything from your wallet, phone, keys, to your favorite lippie. Plus, it doubles as a Telekung solat bag! The best part? It's washable, foldable, and ready to be your go-to accessory, wherever life takes you.
Features:
🧶 The inner and outer layers are made of cotton
🧶 Lined with cotton batting/sheet
🧶 Simple zipper head
🧶 Exclusive design
🧶 Hand-washable (or use a washing net).
🧶 Size: Folded: 22cm (w) x 22cm (h) | Open: 22cm (w) x 35cm (h) - (Please allow for 0.5cm error in measurements)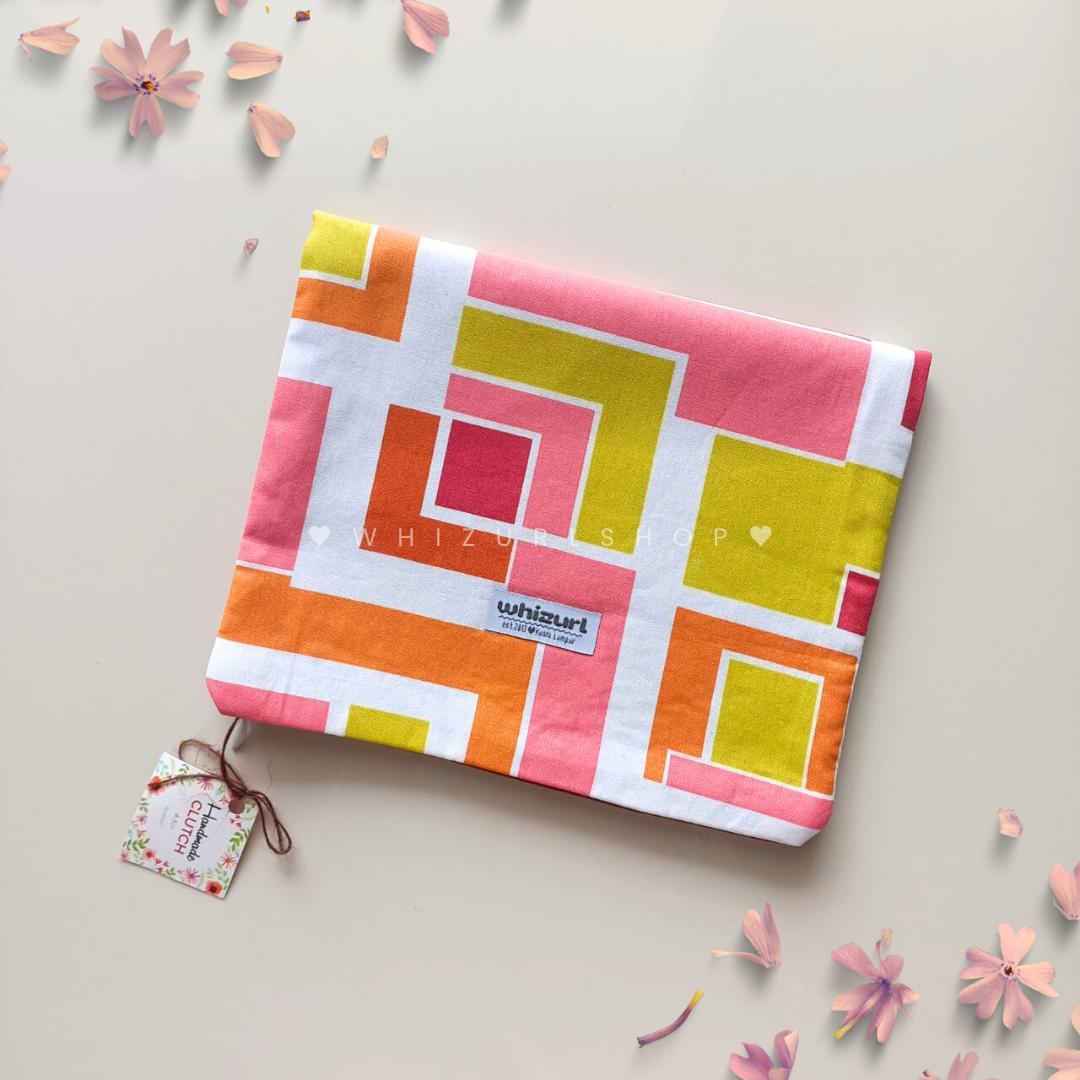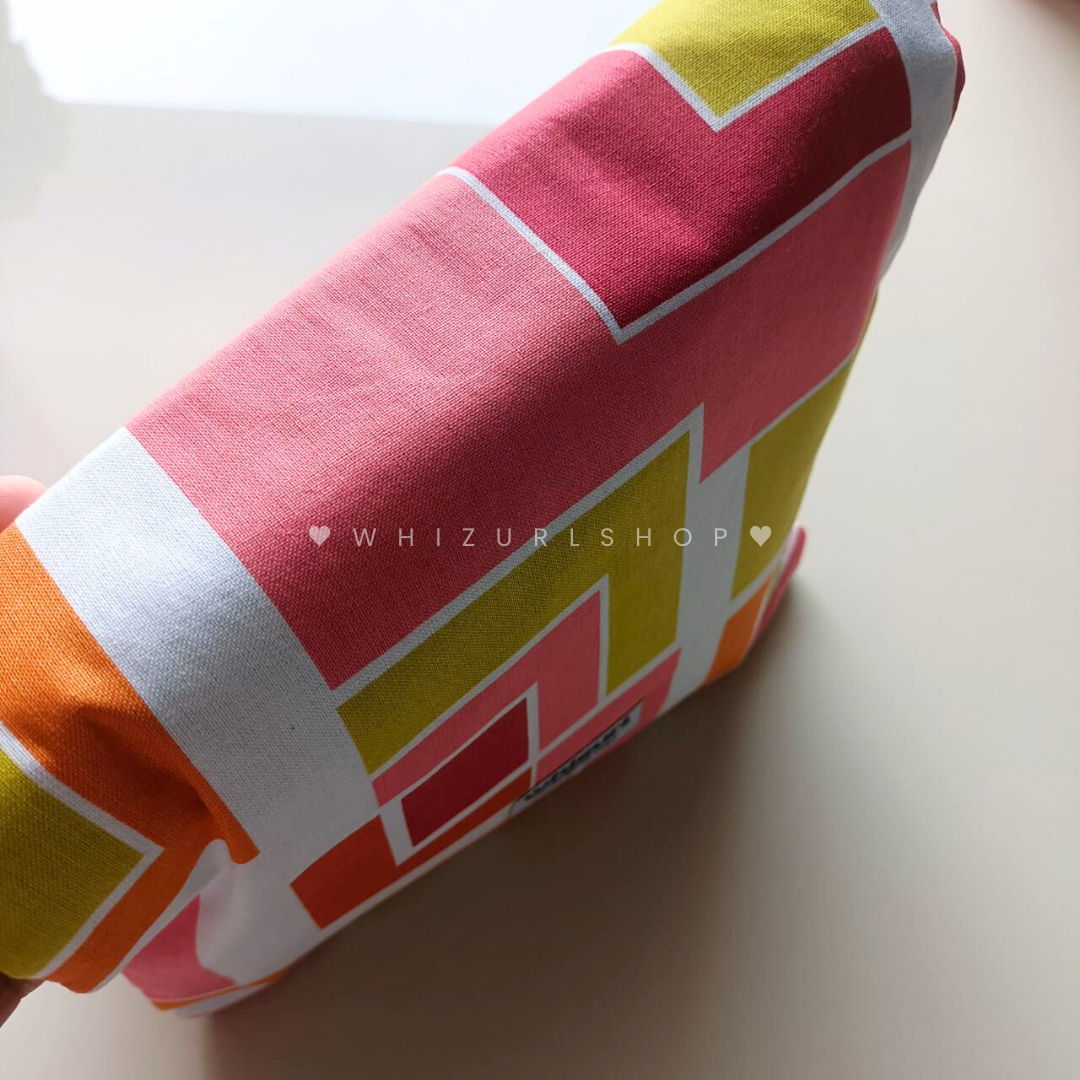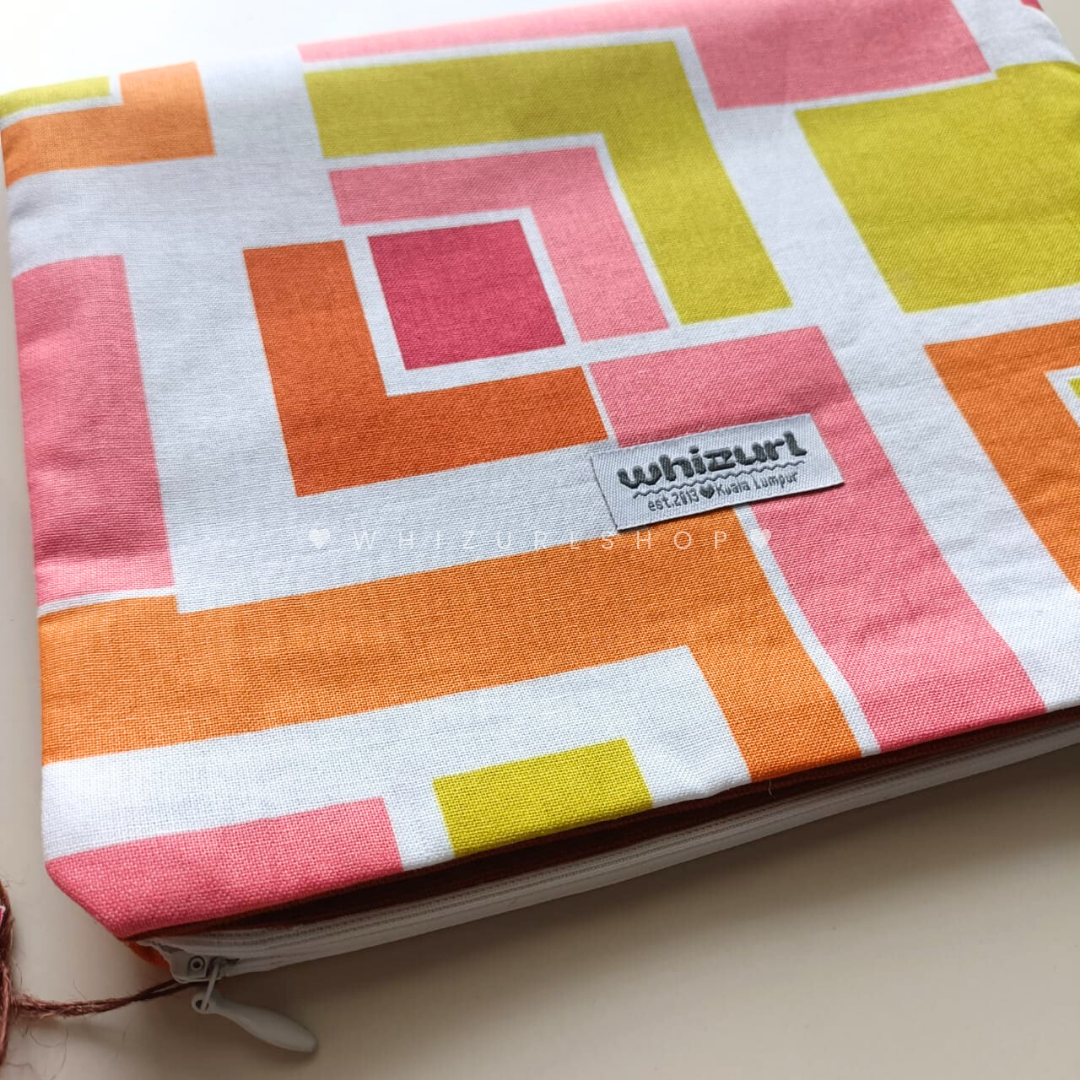 #whizurlshop #zipperedclutch #foldableclutch #telekungsolatbag #zipperedbag #multiusebag #handmadebag #handcraftedbag #sewnstuff #sewnwithlove #begtelekung #telekungsolat #printedcotton #modernmaze